Ulli | 5 years ago | 9 comments | 10 likes | 2,078 views
vincent, michiel, crispin and 7 others like this!
Hi my dear BT-Friends,

here is an short and older photo show with my own photos.

Thanks for watching and have a nice weekend!

Beautiful romantic show with nice Ullipics. Great!

vincent, 5 years ago
un pase de fotos muy logrado Ulli

persiana, 5 years ago
Beautiful..... Show.. Ulli...I like the drag and drop effect....

Dani, 5 years ago
Big thanks to Selina, Vincent, Persiana and Dani for your kind comments!! :-))

Ulli, 5 years ago
Beautiful and way too short....
SMSgtRod, 5 years ago
Very Nice Ulli! :)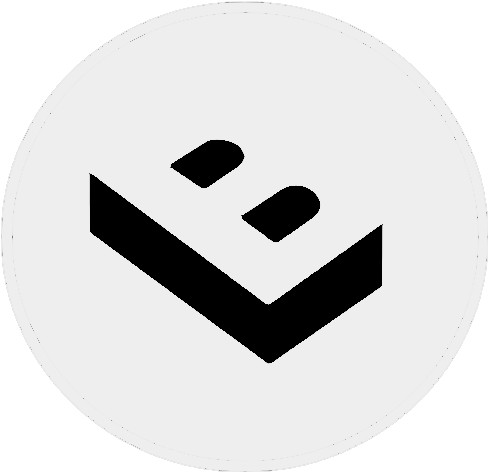 LostBoyz, 5 years ago
Thanks a lot, LB and SMSgtRod! :-)

Ulli, 5 years ago
Nice show
Filip, 5 years ago
Thank you, Filip. :-))

Ulli, 5 years ago
Comment to this article
More by Ulli