Ulli | 2 years ago | 9 comments | 9 likes | 925 views
michiel, Tintin, SMSgtRod and 6 others like this!
Hi my dear BluffTitler-Friends,

here is my little test with the new BixPack 25! 😊
Thank you for watching!
Great, Ulli

Why do I have the Thunderbirds theme in my mind?

komies, 2 years ago
Muy bueno ulli

persiana, 2 years ago
Very nice test Ulli!!

vincent, 2 years ago
Cool Ulli :)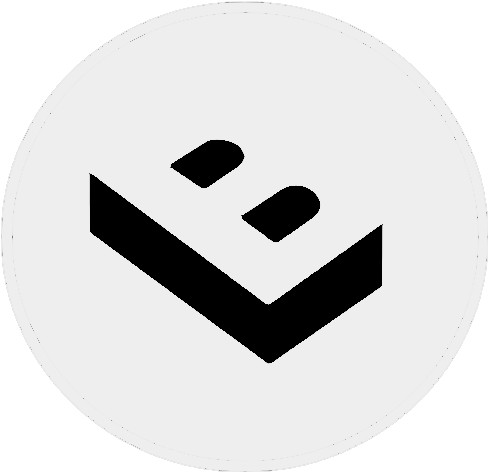 LostBoyz, 2 years ago
I have to give you a far out on that one! LOL
Sarge
SMSgtRod, 2 years ago
Thank you so much for your kind comments, my friends.


@ komies

Thunderbirds - I remember. 😉

Ulli, 2 years ago
Quelle beau voyage .

PAT67, 2 years ago
Comment to this article
More by Ulli