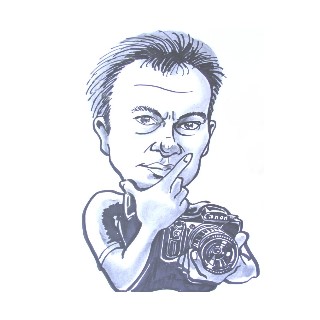 lightads | a year ago | 4 comments | 304 views
Is there a way to play your project at half speed or quarter speed. I tried using the cursor keys but that is playing at 1 frame at a time which is too slow.
Set show with a longer Set Show Duration and use undo button to set it back.

Use the timeline slider with your left mouse button too scratch back and forward at the tempo of your hand movement.

komies, a year ago
I'm syncing it to audio with quick beats. I can't set keys when I scrub because you can't hear the beats when you scrub. I'd like to play slow then stop then do key action like I do in Sony Vegas.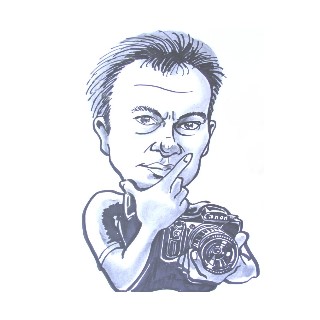 lightads, a year ago
Lightads, so you want the video and audio to play slower as well?

Why don't you show us examples of your work in this community?

This will greatly help us understand your needs!

michiel, a year ago
Comment to this article
More by lightads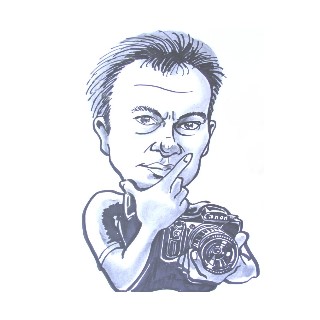 About lightads
Bluffing clients into thinking I'm a hotshot video editor while only using BluffTitler :)

Contact lightads by using the comment form on this page or at filmingphotoguy@afrihost.co.za