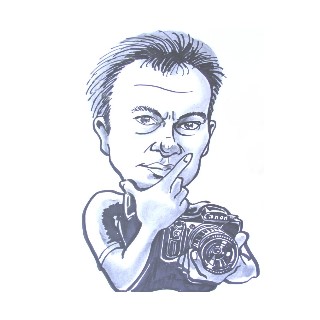 lightads | a year ago | 8 comments | 6 likes | 366 views
vincent, Ulli, Ger and 3 others like this!
Video here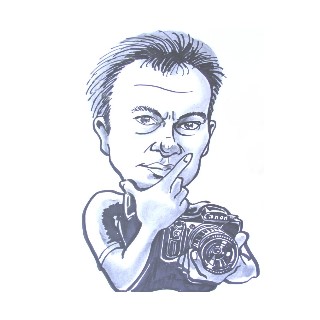 lightads, a year ago
Great Show !!! Very rythmed

vincent, a year ago
Belle animation

PAT67, a year ago
Clever use of the FX ROTATION prop of the Picture\Plane2Roll effect!

It took me a while to figure out how you have managed to do this.

michiel, a year ago
Thank you Michiel.

That's why i wanted a larger slider scale because editing by hand was tedious. The slider scale ends at 40 so it was manual adjusting to 500 and in between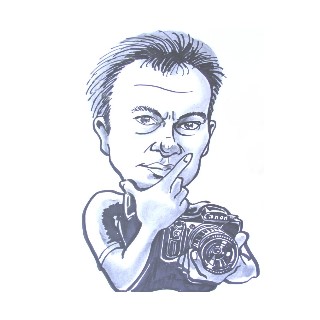 lightads, a year ago
WOW what a great show!
Filip, a year ago
Comment to this article
More by lightads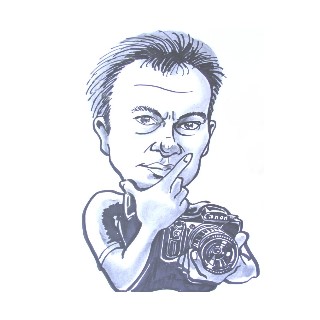 About lightads
Bluffing clients into thinking I'm a hotshot video editor while only using BluffTitler :)

Contact lightads by using the comment form on this page or at filmingphotoguy@afrihost.co.za