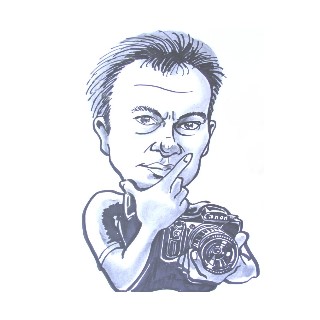 lightads | a year ago | 3 comments | 1 like | 302 views
IntroChamp likes this!
In the Rollercoaster 1 show the camera is attached to rollercoaster. I can't see how you did that.
How do I do that?
The camera (layer 15) is attached to the Path (sketch) layer.
I think that the original camera layer is deleted.
Filip, a year ago
When you select a sketch layer in the layer list of a show if you click then on
- menu LAYER \ ADD LAYER \ ADD CAMERA LAYER
- select RollerCoaster1stPerson preset
- the program will ask you if you want to attach it to the selected sketch (click YES)
- delete or click invisible the 1st normal camera layer to have the fullscreen on attached camera.

then the writer property of sketch will anime the camera, set the property ATTACHED LAYERS FOLLOW SKETCH (see pic) . Generaly the sketch which drives camera must be invisible (pen size 0,0 or using invisible.cfx)

vincent, a year ago
Comment to this article
More by lightads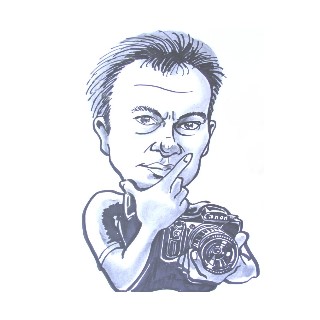 About lightads
Bluffing clients into thinking I'm a hotshot video editor while only using BluffTitler :)

Contact lightads by using the comment form on this page or at filmingphotoguy@afrihost.co.za