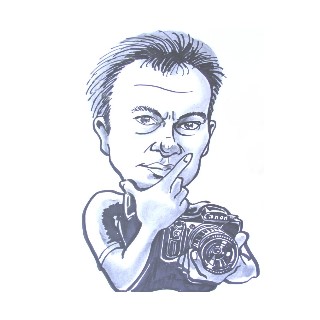 lightads | 2 years ago | 4 comments | 463 views
In the INTRO5 BT that comes with the install, on the plasma layer you use LDR Colourrmap. What does that do exactly?

The other style (HDR) is important when you use the plasma layer for displacement mapping.

Here's a comparison between LDR and HDR. The template used is Plasma\PlasmaAsDisplacementmap2.bt from the installer.

Notice that the colourmap layer is also set to HDR.

michiel, 2 years ago
And here's the Wikipedia article about LDR/HDR:

michiel, 2 years ago
Also in the Itro 5 BT show how did you put the lines in the background ? Not the plasma layer.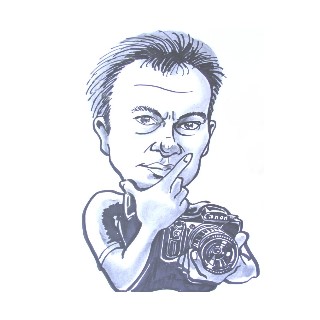 lightads, 2 years ago
Filters\CarvedGlass.cfx on the Camera Layer.

Use CTRL + Shift to render each layer individually and you can use cursor up down while going to the layer list.

komies, 2 years ago
Comment to this article
More by lightads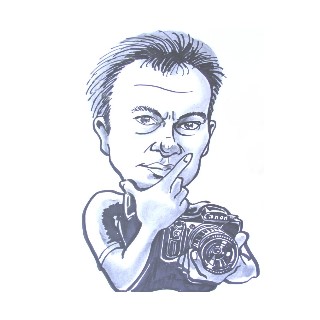 About lightads
Bluffing clients into thinking I'm a hotshot video editor while only using BluffTitler :)

Contact lightads by using the comment form on this page or at filmingphotoguy@afrihost.co.za