Filip | a year ago | 8 comments | 11 likes | 472 views
Alex-Raymond T., Ilja, komies and 8 others like this!
Samsaam pointed to the artist Alexis Persani and his work.
I got inspired and tried to re-create one of his works in BluffTitler.

You find his work here:
behance.net...

And this is my creation.

Nice copy!

Now go one step further and create an original Filip!

michiel, a year ago
Thnx Nonnogio and Michiel.

Michiel original is not my strongest point 😭.
Filip, a year ago
Good idea Filip.

vincent, a year ago
Wow - first I thought, it is an building under construction. Then I saw the text. Really wonderful, Filip!

Ulli, a year ago
Thnx Vincent and Ulli.
Filip, a year ago
Very good show Filip!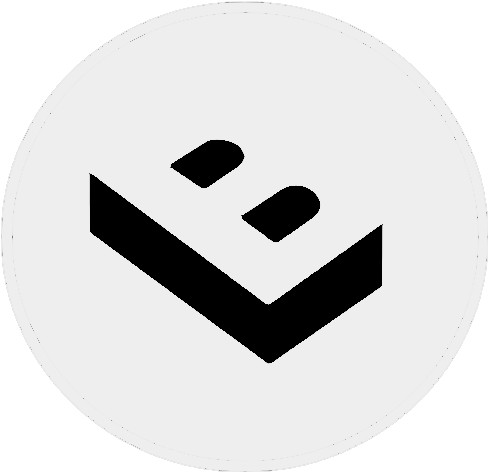 LostBoyz, a year ago
Thnx LB.
Filip, a year ago
Comment to this article
More by Filip