Filip | 4 months ago | 6 comments | 8 likes | 262 views
Tintin, Ilja, Ulli and 5 others like this!
Love the possibility of the animated GLB files. Have to learn a lot. Especially how to create a scene with good camera movement.

Very cool and funny Filip! :)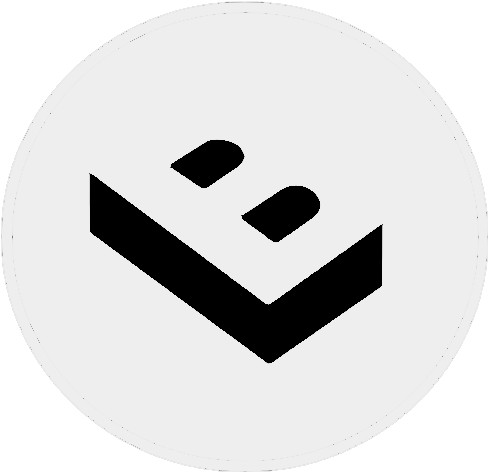 LostBoyz, 4 months ago
A very strange ambience. Well done.

vincent, 4 months ago
wow, super awesome. Well done, Filip. spooky
Decentralized, 4 months ago
Great mashup of Halloween models! I like the waving tree and mushroom. Maybe you could build a magical forest with this. Some sort of sprookjesbos 🍄 🍄 🍄

michiel, 4 months ago
What an awesome Halloween-Show!

Ulli, 4 months ago
Muy bien Filip
gato@mo, 4 months ago
Comment to this article
More by Filip