Filip | a year ago | 8 comments | 7 likes | 384 views
Tintin, michiel, Dani and 4 others like this!
And the spotlight is targeted on: BluffTitler.
The new Robotic Arm layer is so cool.
Thank You Michiel!

Your test looks great, Filip!

Ulli, a year ago
Cool Filip! :)
lb test
My favorite spider! :)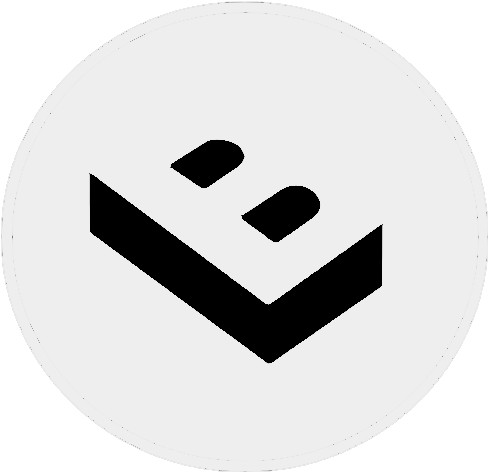 LostBoyz, a year ago
Good tests

vincent, a year ago
Lamps and spiders? It looks like the robotic arm layer is going to be the most surprisingly versatile layer!

Looking forward to see more!

michiel, a year ago
Thnx all, love the spider and the background.
Filip, a year ago
Awesome show Filip!
liuyongcai, a year ago
Superb show Filip

Dani, a year ago
Thnx liuyongcai and Dani
Filip, a year ago
Comment to this article
More by Filip