liuyongcai | 2 weeks ago | 8 comments | 14 likes | 249 views
Dave S, Thor5ten, elvis66 and 11 others like this!
White picture build love dream effect
Download media files (22.1 KB)

Thank you very nice :)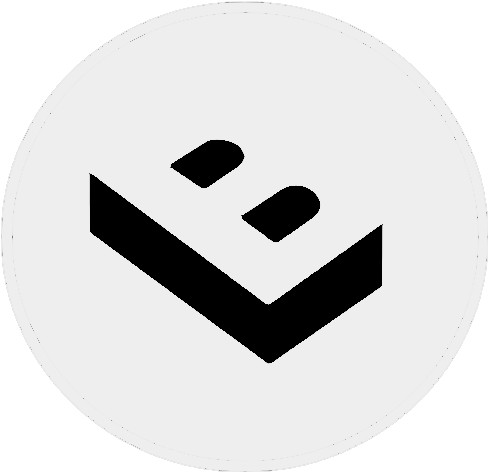 LostBoyz, 2 weeks ago
I like the way you create flowers with the STAR 3D style of the picture layer!

michiel, 2 weeks ago
Very cool virtual showroom. Thanks Liuyongcai.

vincent, 2 weeks ago
Great.well done.Thank you

chaver, a week ago
Super et merci Liuyongcai. Beaucoup de travail ?
le beau jojo, a week ago
Plaisante la qualité d'exécution et merci pour ce partage.

PAT67, a week ago
Great job, and thank you so much. I used it for a birthday video.
Decentralized, a week ago
Very beautiful. I like the flowers and thanks a lot for sharing, liuyongcai.

Ulli, a week ago
Comment to this article
More by liuyongcai
About liuyongcai
Contact liuyongcai by using the comment form on this page or at 139019068@qq.com