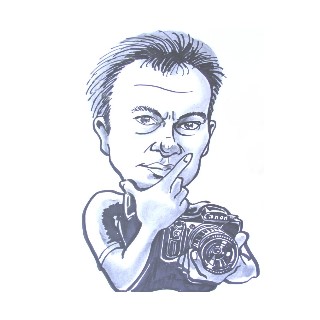 lightads | a week ago | 1 comment | 81 views
After I Clone a layer and then "Insert time" between the keys of the cloned layer, the original layer's key also get edited when I use "Insert Time" button. But when I move a keys manually the original layer's key remains fixed.
Is it supposed to work like that?

Yes.

When you click on the INSERT TIME button, time is inserted into all layers. Hold down the <Alt> key when you only want to insert time into the active layer.

michiel, a week ago