michiel | a month ago | 9 comments | 19 likes | 504 views
Ulli, vincent, Alex-Raymond T. and 16 others like this!
This afternoon a very special package was delivered to our headquarters that made us very happy.

Thank YOU for making this community work. Thank YOU for all the inspiring shows, comments, feature request, bug reports and all other feedback!

At a time when social media is under fire, it feels good to be part of an internet community where respect, inspiration and friendliness is the norm 🤗🥰

I am sorry development is not at the speed we all want, but some fine day we will crack the YouTube algorithm, get the millions of views and implement all your trillions of feature requests!

We thank you for your hard work Michiel! 😊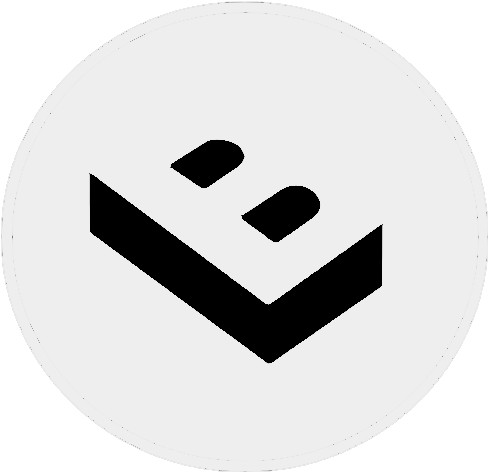 LostBoyz, a month ago
We all really appreciate what you, Michiel and your team, do for us!!!

Ulli, a month ago
I Agree.

vincent, a month ago
Muchas gracias!...michiel😇 por sus consejos . a todo la comunidad gracias😇

Kanon, a month ago
Mille mercis Michiel, ainsi qu'à toute votre équipe ! Longue vie à BluffTitler !!! (Sans oublier Bix !)

Alex-Raymond T., a month ago
GRACIAS MICHIEL POR PERMITIRNOS SER PARTE DE TU COMINIDAD... ADEMAS DE SER UN BUEN MAESTRO, ERES UNA PERSONA MUY AMABLE Y SERVICIAL. ADELNTE!!
EXITOS A BLUFFTITLER 😊
EDWIN, a month ago
Michiel je doet geweldig werk.Met geweldige software. Je verdient het om in het zonnetje gezet te worden. Misschien dat jij maar eens een uitdaging voor ons neerzetten.
Filip, a month ago
I have been using BluffTitler for years and I suggest everyone buy it, there is no better software
with a broad-minded and super innovative company.
Even looking at the old "shows" one is amazed by the power and beauty of this software.

Thank you Michiel !!
Franco Aversa, a month ago
BT est un logiciel d'animations avec des décorations et des effets remarquables qui fait l'admiration des spectateurs et enthousiasme ses utilisateurs
Merci Michel à vous et votre équipe

PAT67, a month ago
Comment to this article
More by michiel

About michiel
Michiel den Outer is the founder and lead coder of Outerspace Software. He lives in Rotterdam, the Netherlands.

If he isn't busy improving BluffTitler, he is playing the piano or rides the Dutch dikes on his bikes.

Contact michiel by using the comment form on this page or at info@outerspace-software.com