michiel | a year ago | 6 comments | 5 likes | 876 views
Filip, LostBoyz, Decentralized and 2 others like this!
Here's a question by e-mail:
In BixPack 44 I do not see a video layer. Am I missing something?

The answer is:
A video layer is nothing more than a picture layer rendering a video. It has the same styles and properties, it only renders a video instead of a picture.

To change a picture layer into a video layer:
-select the picture layer
-choose MEDIA > CHANGE TEXTURE...
-click on the CHANGE TEXTURE... button and and select a video file

The screenshot uses template 27 of BixPack 44.

The texture of layer 11 has been changed from a PNG to a MOV file.

This turned the picture layer into a video layer.

michiel, a year ago
And when the video refuses to play, install the K-Lite Codec Pack:

michiel, a year ago
Another tip along the same lines:
If you're going to have multiple video layers use a JPG instead of video until you've finished editing. It makes it easier to edit and less cumbersome on the PC. Once you're finished editing and ready to reader replace JPG's with the video files and set quality to Super High Quality.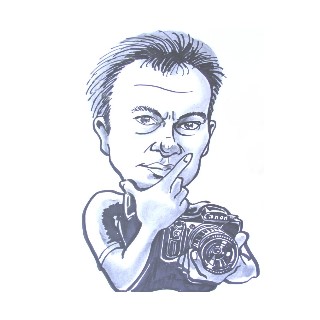 lightads, a year ago
Thank you Lightads for this nifty tip.

Alex-Raymond T., a year ago
Great tip, Lightads.
Decentralized, a year ago
Merci Michiel pour votre aide.
Eddy, a year ago
Comment to this article
More by michiel

About michiel
Michiel den Outer is the founder and lead coder of Outerspace Software. He lives in Rotterdam, the Netherlands.

If he isn't busy improving BluffTitler, he is playing the piano or rides the Dutch dikes on his bikes.

765 articles 3,731,465 views

Contact michiel by using the comment form on this page or at info@outerspace-software.com