michiel | 10 months ago | 4 comments | 7 likes | 719 views
liuyongcai, Ulli, chaver and 4 others like this!
Here's how I would do a blinking text.

Instead of animating the text itself, I would place a flare texture on top of it, apply the Flare effect and set the FX FLICKER PERIOD to 0.5.

This gives a pulsating glow on the text and its surroundings.
Download media files (954 bytes)

I knew you come up with a different more creative approach👍
But I learned a lot from seeking a good solution.

Thnx.
Filip, 10 months ago
And the one I like and have used it this one
C:\Program Files (x86)\Outerspace Software\BluffTitler\Media\Shows\Text\FlickeringOutline.bt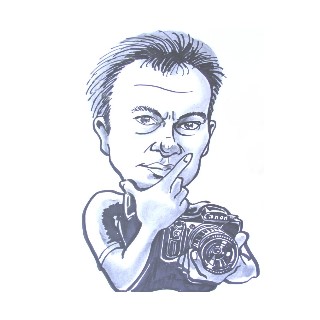 lightads, 10 months ago
Merci Michiel

PAT67, 10 months ago
Thanks a lot, Michiel.

Ulli, 10 months ago
Comment to this article
More by michiel

About michiel
Michiel den Outer is the founder and lead coder of Outerspace Software. He lives in Rotterdam, the Netherlands.

If he isn't busy improving BluffTitler, he is playing the piano or rides the Dutch dikes on his bikes.

Contact michiel by using the comment form on this page or at info@outerspace-software.com