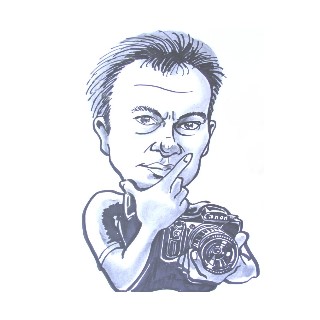 lightads | a week ago | 1 comment | 1 like | 86 views
songbaojin likes this!
Presently the GLOW effect is controlled by the CAMERA layer. Wouldn't it be better if GLOW is controlled by the Container layer instead? That way any other GLOW effect won't be affected when adjusting it at the CAMERA layer. Even better to have it on the layer level.

Yes, you are right that that would be better. However, that way, every layer would need glow properties, which makes the app more difficult to use. Plus every layer needs its own glow map, which eats precious video memory. Plus every glow map has to be processed separately and combined in the end, which requires more GPU time.

As a compromise, to keep the app powerful, easy to use and running on an average home PC, glow is controlled globally by the camera layer.

michiel, a week ago