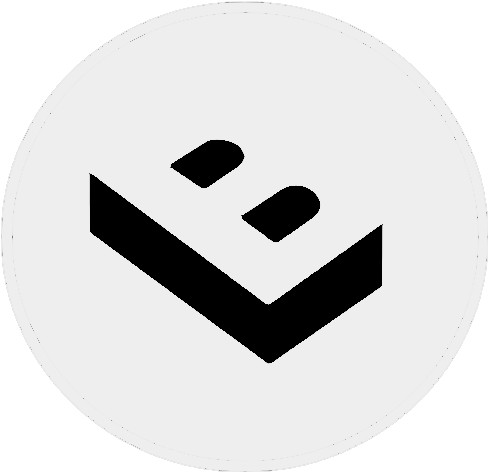 LostBoyz | 2 years ago | 7 comments | 8 likes | 801 views
Dani, vincent, komies and 5 others like this!
Old show remastered :)
:) Thank you Selina! :)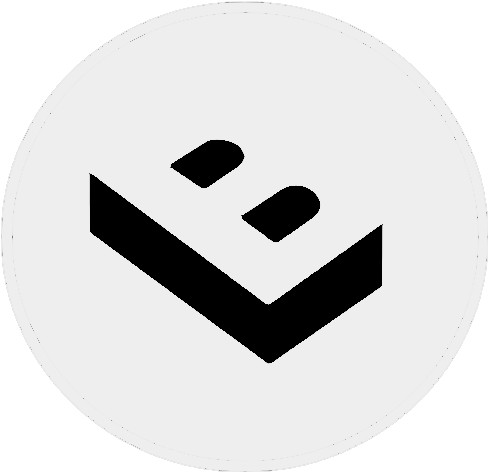 LostBoyz, 2 years ago
Carboniferous... Nice!

vincent, 2 years ago
The smoke effect is fantastic! Absolutely realistic!
If you created it with Blufftitler, would you tell us how?
lobo, 2 years ago
It looks great, LB!

Ulli, 2 years ago
Great show with your own style ...my dear friend.

Dani, 2 years ago
Thank you vincent, lobo,Ulli, Dani! :)

lobo, smoke video effect no BT created.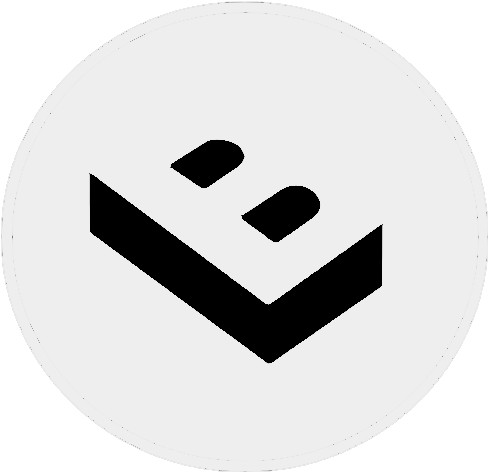 LostBoyz, 2 years ago
Comment to this article
More by LostBoyz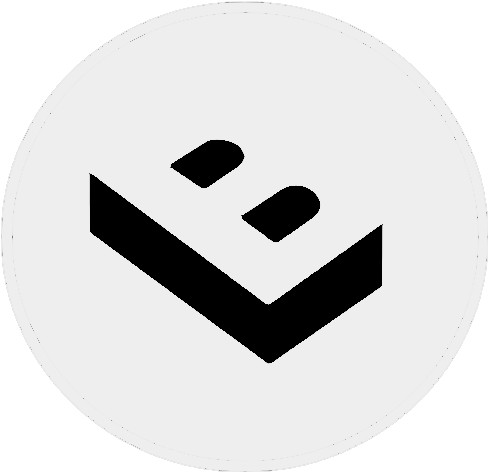 About LostBoyz
www.youtube.com/user/LostBoyzBTDX9

Contact LostBoyz by using the comment form on this page or at facebook.com/lblostboyz