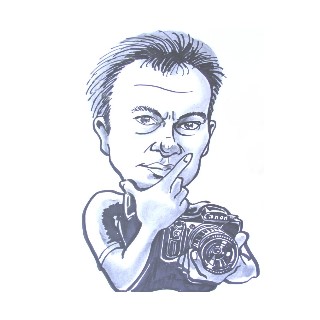 lightads | 3 years ago | 1 comment | 747 views
An old template project is complaining about not finding V11_Mirror3.cfx. It's not in any of the other folders
either.

Have you already tried V11_Mirror?

But probably an easier fix would be the mirror layer. The idea of the mirror layer was to liberate ourselves of the mirror effects/props:
www.outerspace-software.com...

michiel, 3 years ago
Comment to this article
More by lightads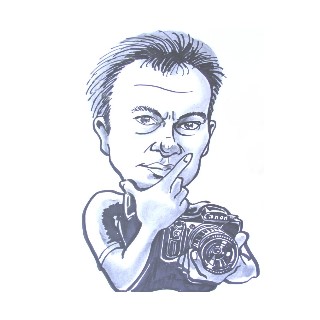 About lightads
Bluffing clients into thinking I'm a hotshot video editor while only using BluffTitler :)

Contact lightads by using the comment form on this page or at filmingphotoguy@afrihost.co.za