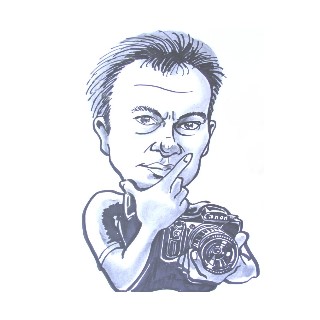 lightads | 6 months ago | 5 comments | 218 views
I'm frequently making Facebook and media banners that have sized not listed in Bluff's selection. Is there a way of saving custom show sizes to the drop down box list?
Have you tried this?

chaver, 6 months ago
@lightsads
No, not at this time.
Michiel will have to add them to the list.

What you can do right now without waiting is:
Set resolution manually every time it is different.

And/Or save a empty show in that resolution so you can use this as a template.
Remember to unmark in Options "Open all shows in the same resolution" so the show will open in de resolution that it was while last saved.

komies, 6 months ago
What are the resolutions of the Facebook and media banners you are using?

michiel, 6 months ago
Face book:
PC = 820 x 312
Mobile 640 x 360

Customers also request HD screen 720x1280 Screen sideways for window display purposes.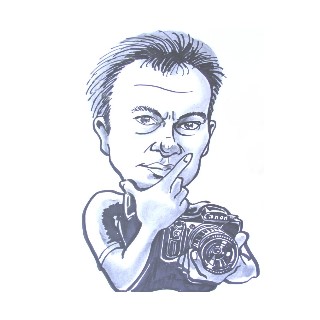 lightads, 6 months ago
Comment to this article
More by lightads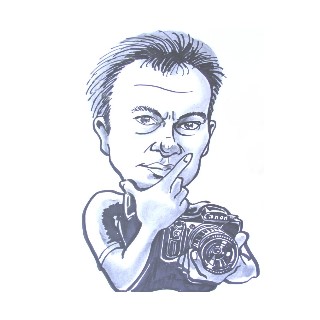 About lightads
Bluffing clients into thinking I'm a hotshot video editor while only using BluffTitler :)

Contact lightads by using the comment form on this page or at filmingphotoguy@afrihost.co.za