Filip | 11 months ago | 9 comments | 4 likes | 322 views
Ulli, SparkyVegas, PAT67 and 1 other like this!
@ Vincent, sometimes you have to use a different angle to solve a problem.
You can make Fusilli with BT. It's but one possibility. There are better ways.

Maybe an effect to swirl a text character?
Download media files (1.8 KB)
Filip, what does it do?
snafu, 11 months ago
Absolutely Great !!!! i had never thought about using the twist property. Thank you. And besides, you just saved Michiel's weekend.

vincent, 11 months ago
Fantastic Filip! Thank you :)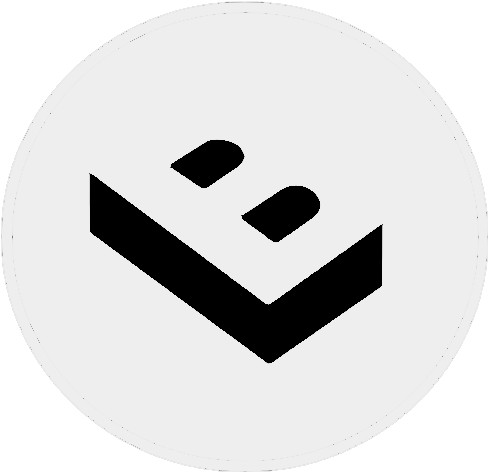 LostBoyz, 11 months ago
Thnx all. Snafu it doesn't do anything. Its a piece of pasta made with BluffTitler.
You can create a virtual meal from this part.
Filip, 11 months ago
Great, real pasta. Thank you, Filip!

Ulli, 11 months ago
Have you already played around with the roll feature of Bixelangelo?

I has been designed for the creation of roller coasters, but can be used for lots of other things.. including pasta!

Easiest way is to use the Corkscrew element (choose WINDOW > Element). In this example I have added this element a few times with the Radius prop set to 0.

Don't forget to export the roll info by marking the Roll checkbox in the FILE > Save as... Export dialog.

Lots of interesting shapes can be created when playing around with the settings:
-the corkscrew settings in Bixelangelo
-the Smooth, Size and Pen size properties of the Sketch layer in BluffTitler
www.outerspace-software.com...

michiel, 11 months ago
Michiel: I've seen the light...it works!
Filip, 11 months ago
I did some tests too, works very well. thanks Filip and michiel.

vincent, 11 months ago
Comment to this article
More by Filip