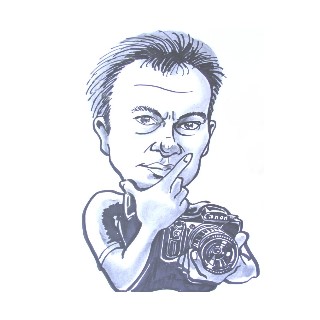 lightads | 7 months ago | 3 comments | 190 views
Ive been trying really hard to make my ball look like a natural bouncing ball and it's just not working. Any tips from the pros?
Maybe this installer show can get you started:
Particle\BeachBalls.bt

michiel, 7 months ago
Thanks but what particle did you use?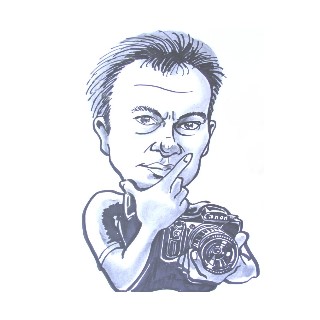 lightads, 7 months ago
Comment to this article
More by lightads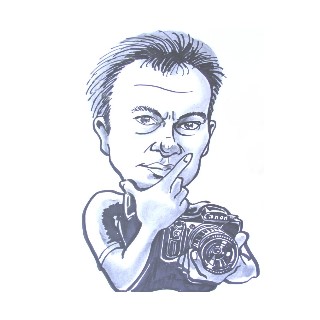 About lightads
Bluffing clients into thinking I'm a hotshot video editor while only using BluffTitler :)

Contact lightads by using the comment form on this page or at filmingphotoguy@afrihost.co.za