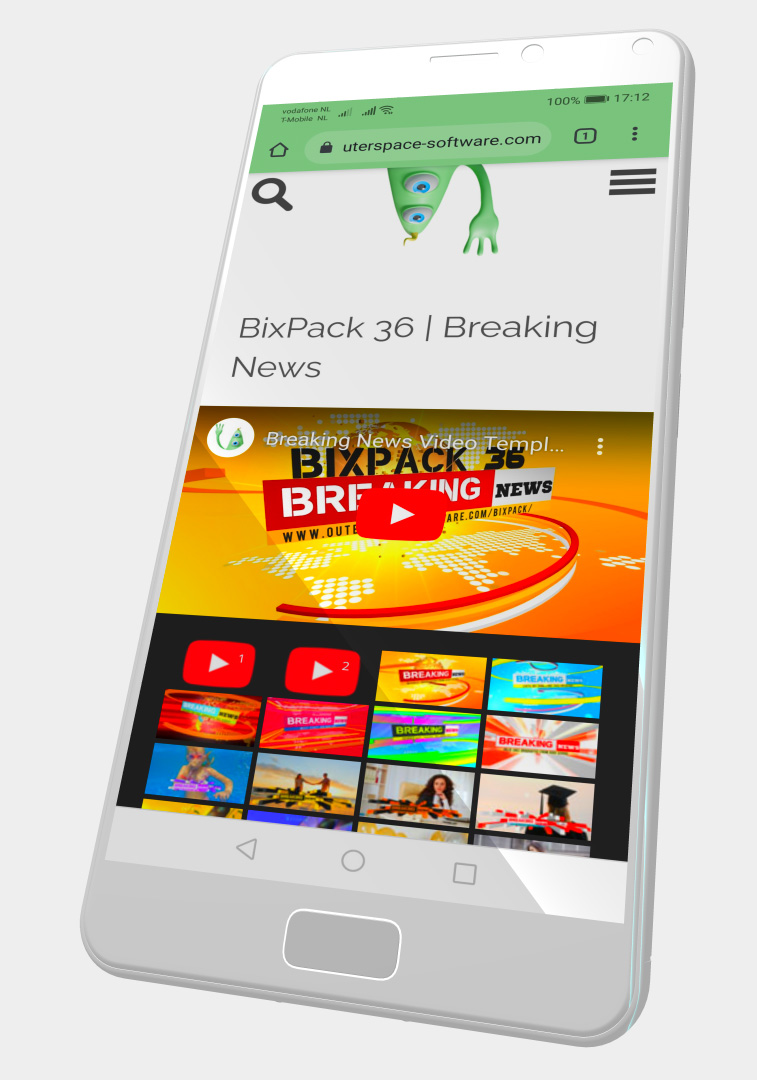 michiel | 11 months ago | 5 comments | 11 likes | 414 views
Ilja, persiana, Ulli and 8 others like this!
The phone version of this website has been updated.

This was not easy because there's a Cambrian explosion of devices out there. But by following the web standards I think we can now present a beautiful, easy to read and easy to navigate site on all popular phones.

Quickly checking the community, browsing the latest BixPacks or consulting the user guide can now be done with a few clicks on your phone, wherever you are.

And in case you're lost, click on the Bix logo at the top of every page to go back to the home page. We ourselves now hope to go back to the BluffTitler desktop app and do some serious 3D design and software engineering. But when you encounter any problems viewing this site on your phone, let us know and we will try to fix it. Thank you!


About michiel
Michiel den Outer is the founder and lead coder of Outerspace Software. He lives in Rotterdam, the Netherlands.

If he isn't busy improving BluffTitler, he is playing the piano or rides the Dutch dikes on his bikes.

Contact michiel by using the comment form on this page or at info@outerspace-software.com