michiel | 7 years ago | 7 comments | 7 likes | 3,792 views
Carlos Marques, LostBoyz, Tintin and 4 others like this!
BixPack 11 introduces the star.fx effect. This article explains its use.

The star effect has been designed for use in the picture layer:
1) create a new picture layer by pressing the ADD PICTURE LAYER... button
2) press the CHANGE EFFECT... button and select Star.fx (you can find it in the BixPack 11 Effects folder)

FX POINTS
This controls the number of points.

FX SHARPNESS
This controls the sharpness of the points.

FX LINES
The number of coloured lines inside the star.

FX SPEED
The speed at which the lines are moving. You can use a negative value to make them move towards the centre.

FX COLOUR 1/2
These 2 properties control the colours of your star.

FX PATTERN
With this property you can change the pattern of the coloured lines.

FX SHAPE
This property has 4 settings: star, circle, flower and ornament
www.outerspace-software.com...
one of the effects that I like! =)
;)

Carlos Marques, 7 years ago
Very Cool effect!:)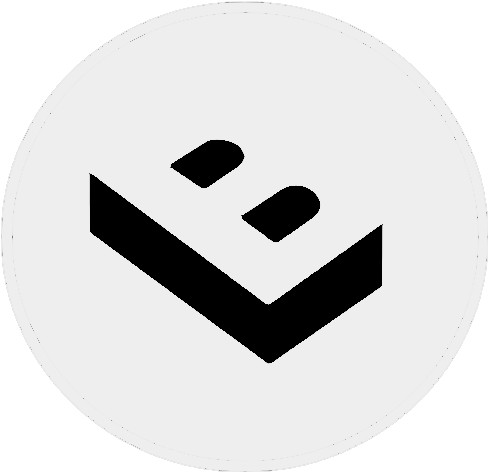 LostBoyz, 7 years ago
I have searched for a while after this effect. :-))

Ulli, 7 years ago
great effect!!!

Dani, 7 years ago
Where can I find streamers and balloons to add to a party effect? In other words, how do I make streamers and balloons to add to an Intro effects?
Fourfingers, 7 years ago
Comment to this article
More by michiel

About michiel
Michiel den Outer is the founder and lead coder of Outerspace Software. He lives in Rotterdam, the Netherlands.

If he isn't busy improving BluffTitler, he is playing the piano or rides the Dutch dikes on his bikes.

Contact michiel by using the comment form on this page or at michiel@outerspace-software.com