michiel | 11 years ago | 6 comments | 6 likes | 10,274 views
splaow, Wowbagger, baldo and 3 others like this!
I've been thinking my head off how LostBoyz has managed to create the 3D particles in his HDVD Intro 2.0v show.

I finally decided to ask a 3D model artist to make two 3D models for me.

Here's my solution. I would be very interested to hear from LostBoyz how he has done it.
Download media files (18.7 KB)

Here's LostBoyz original:

michiel, 11 years ago
better than the original!:) Today I make up tutorial:)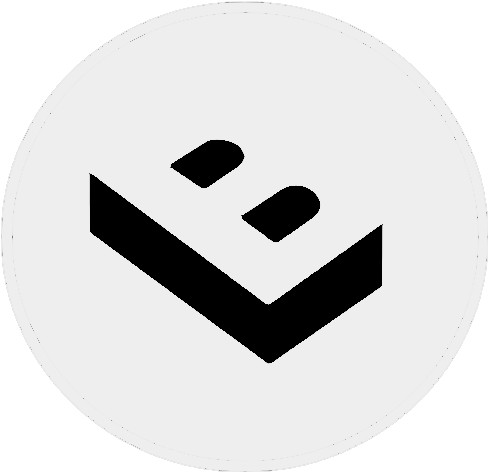 LostBoyz, 11 years ago
Greetings, I imagine that using the tool EXPLOSION.
I use something similar to make the stars from outer space. . with floating spheres.

for the lost boys show I imagine it would be floating cubes
maitegras, 11 years ago
Original show download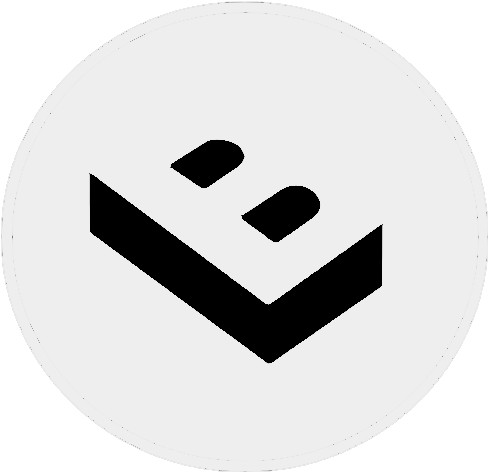 LostBoyz, 11 years ago
I really like the particle effect on this show, but I do have a question. Is there a way to quickly or easily add multiple textures to the rectangular particles?

Here's what I would like to do: I have a folder with hundreds of JPEG movie poster images, and I'd like to apply them randomly or sequentially to the particles, to create the illusion of traveling through a tunnel of posters.

I tried using the dir function, but that only changed the texture after each loop, which isn't the effect I was looking for. I also looked at possibly using the Videowall Tool, but I don't think that would work for this application.

Am I missing something simple, or can't the be done?

Scott
SRW1000, 9 years ago
I would create a particle layer for every image and set the EMISSION property (the number of particles launched per second) very low.

Once you have set the properties right you can easily clone the layer (use the CLONE ACTIVE LAYER button) and change the image in the F9 dialog (or by using the CHANGE TEXTURE... button)

michiel, 9 years ago
Comment to this article
More by michiel

About michiel
Michiel den Outer is the founder and lead coder of Outerspace Software. He lives in Rotterdam, the Netherlands.

If he isn't busy improving BluffTitler, he is playing the piano or rides the Dutch dikes on his bikes.

Contact michiel by using the comment form on this page or at info@outerspace-software.com