michiel | 2 years ago | 6 comments | 11 likes | 1,747 views
Ilja, MrGruntHunter, LostBoyz and 8 others like this!
An invitation template based on the glasses from Komies' Dinner show:
outerspace-software.com...

To make sure the template loads fast and runs in realtime on an average PC, I limited the number of layers to 22.

Cheers!
Download media files (14 KB)

The font can be downloaded here:

michiel, 2 years ago
Cool show, thank you Michiel!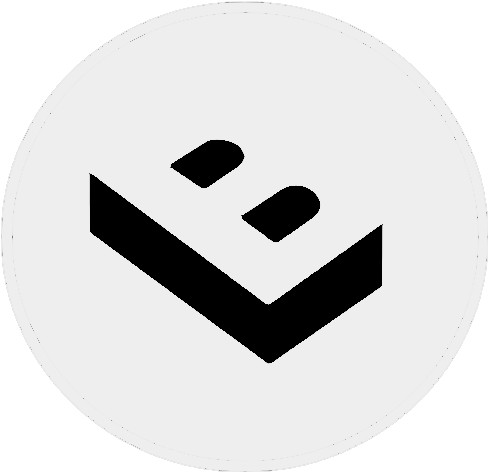 LostBoyz, 2 years ago
Very beautiful. I like the sparkling glass of wine.
Thank you, Michiel.

Ulli, 2 years ago
Nice to see that a almost 6 year old show can still be used and helpful to others.

It was a Techdemo to push BluffTitler Limits with the then new features Mirror Layer, and Cubemap Layer. It is great to see that BluffTitler is still getting new features and can still surprise me.


One of the lessons from this Dinnershow was the Mirror effect on all the tables by only using the Mirror layer ones.


I made the tables layout in a paint program saved it as .PNG (transparant) and made an .Eps out of it and that would be the Thick Tabletops, then I used this same Eps as a Mirror Layer Thin Layer and made the size fit and placed it just above the Thick Tabletops.


Another lessson was to use only one Cubemap Layer from one table to use for all the other Tables because the table settings where all the same.


Since there are no moving parts in the scene and table setting, I would now use just a image as Reflection/cubemap made with the VR 360 Layer.

You can download this TechDemo here: outerspace-software.com...
It is a 1300+ layer show with alot of effects so before you open set BluffTitler in Low Quality.

There are many more lessons in my Downloadable shows for you to find and figure out: outerspace-software.com...

And a SHOUTOUT to
Vincent
from his shows I learned to make 3d Models out of Eps with the Revolved Style that where drawn in a paint app, now I would use Bixelangelo to get cleaner edges en curves.

komies, 2 years ago
Nice ! Tchin Tchin ? ? Thank you Alex, i remember these revolved eps flowers I had been the first to be blown away by the result of the displacement, i think the results can be greater since HQ revolving have 64 faces.

vincent, 2 years ago
Great ! Thanks everyone!

Alex-Raymond T., 2 years ago
Comment to this article
More by michiel

About michiel
Michiel den Outer is the founder and lead coder of Outerspace Software. He lives in Rotterdam, the Netherlands.

If he isn't busy improving BluffTitler, he is playing the piano or rides the Dutch dikes on his bikes.

739 articles 3,608,624 views

Contact michiel by using the comment form on this page or at info@outerspace-software.com