michiel | 6 years ago | 4 comments | 7 likes | 2,429 views
LostBoyz, Dani, Tintin and 4 others like this!
As you now, the sketch layer can render 3D curves, called "sketches". A sketch is nothing more than a collection of lines. Separate or connected.

A good application is a hand written text. Or a roller coaster.

But it can be used for much more. It can even be used to render a forest. Instead of hundreds of picture layers, a forest can be rendered with only 2 sketch layers: one for the trunks and one for the leaves.

The same trick can be used for the roller coaster support structure. It can be rendered with 2 sketch layers: one for the foundation and one for the structure.

The next version of Bixelangelo can generated those files fully automatically. It also generates a .bt show file to get you started.

A public beta of Bixelangelo will be launched very soon now. My question to you is: which EPS files should Bixelangelo generate as well?

And this is how the track looks in Bixelangelo.

michiel, 6 years ago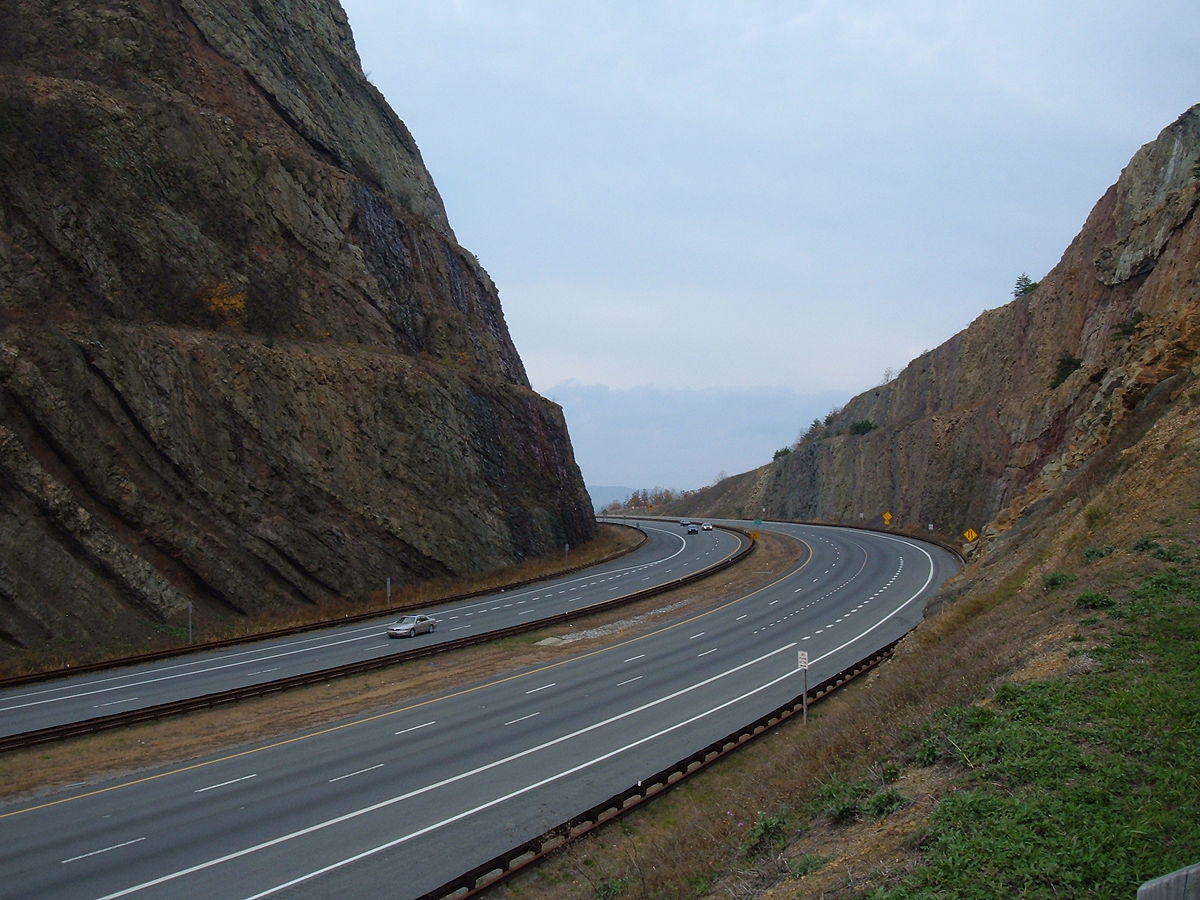 Obstacle Cut
Perhaps we can have a sketch pass through an obstacle like the way a road passes
through a hill. The picture attached illustrates this.
We can have different profiles of the cut eg Rectangular, Square, Circular, Triangular etc

Thank you.
Kauzito, 6 years ago
Michiel: Hello Bixelangelo public beta version, there are Chinese finished version?
liuyongcai, 6 years ago
First version will be English only. Maybe localization will be added later. Thank you for your request!

michiel, 6 years ago
Comment to this article
More by michiel

About michiel
Michiel den Outer is the founder and lead coder of Outerspace Software. He lives in Rotterdam, the Netherlands.

If he isn't busy improving BluffTitler, he is playing the piano or rides the Dutch dikes on his bikes.

765 articles 3,731,447 views

Contact michiel by using the comment form on this page or at info@outerspace-software.com