Filip | 3 weeks ago | 7 comments | 9 likes | 130 views
michiel, Dani, LostBoyz and 6 others like this!
Some models work relatively good with the Bix.cfx effect.

This show is made with the use of Bixpack 25-Mission to Mars: 07_Spaceship2
The space sound is downloaded from:
www.salamisound.com...
Muy bueno, Filip

persiana, 3 weeks ago
Rigolo les aliens qui moulinent des bras pour faire avancer leur bulle.
Merci pour salamisound.com , un site qui va faire du bruit.

PAT67, 3 weeks ago
damn, we're mobilizing all beings in the universe
Franco Aversa, 3 weeks ago
Cool show Filip:)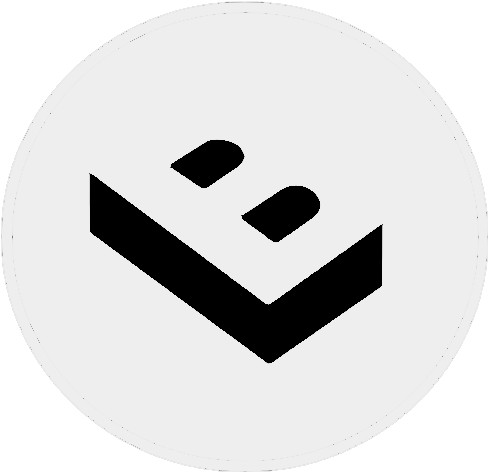 LostBoyz, 3 weeks ago
Alien ..looks great Filip..nice show..

Dani, 3 weeks ago
I like the aliens. Cool show, Filip.

Ulli, 3 weeks ago
Comment to this article
More by Filip