michiel | 10 months ago | 9 comments | 11 likes | 626 views
MrGruntHunter, vincent, liuyongcai and 8 others like this!
Inspired by Filip's show ( www.outerspace-software.com... ), here's my version of a sinkhole.

I tried to make a contrast between the posh beginning and the filthy end: from hero to zero.

To stay positive, I've also included a reverse version: from zero to hero! This could easily be done with the LAYER > REVERSE ACTIVE LAYER menu item. Mark the ALL LAYERS checkbox to reverse all layers.
Download media files (13.6 KB)

Great idea. I had never tried to merge a plasma on the ground. It is also very nice with the automatic plasma movement.
Franco Aversa, 10 months ago
Great !! if you select SPOTS for plasma that gives a very interesting result. Works like a black hole.

vincent, 10 months ago
Well seen ! Still bright prospects! Well done !

Alex-Raymond T., 10 months ago
Thnx Michiel for sharing. Vincent: Spot gives indeed a funny effect!

Nice to play with this show:
The "FromZerotoHero" Template
Layer 10: Waves heading range.
Set 2 Keyframes, one at 00:02.100 and another at 00:03.010.
Unchek the "All keys" checkbox and set at 00:03.010 the Waves heading range to 360.
Look at the result.
Filip, 10 months ago
Belle animation et merci pour la distribution.

PAT67, 10 months ago
Muy bien

persiana, 10 months ago
Fantastic Michiel, thank you!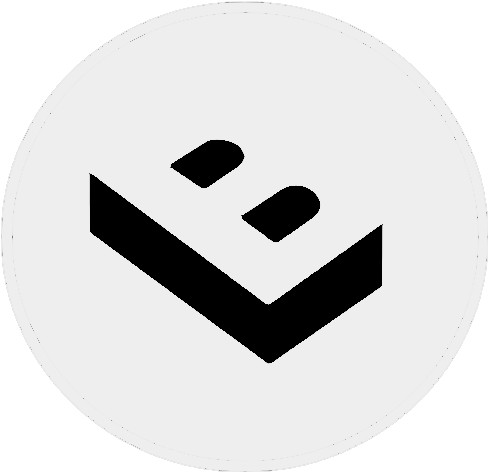 LostBoyz, 10 months ago
Great, thank you so much, Michiel!

Ulli, 10 months ago
Gracias Michiel, esto es genial.
Jesus, 10 months ago
Comment to this article
More by michiel

About michiel
Michiel den Outer is the founder and lead coder of Outerspace Software. He lives in Rotterdam, the Netherlands.

If he isn't busy improving BluffTitler, he is playing the piano or rides the Dutch dikes on his bikes.

Contact michiel by using the comment form on this page or at info@outerspace-software.com