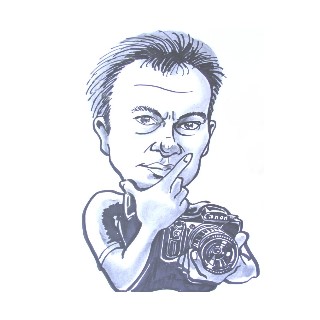 lightads | 2 weeks ago | 1 comment | 1 like | 90 views
Grooves likes this!
In this show \Media\Shows\Picture\Shapes3D.bt how did you make a picture layer 'not textured' then change the shape to anything.

Choose MEDIA > CHANGE TEXTURE... and clear the 1st texture. This does not make your picture layer invisible, but gives you a white square. The layers dropdown now says: Picture [NOT TEXTURED]

The shape can be changed with the 1st dropdown below the textbox on the left side of the tool window.
www.outerspace-software.com...

michiel, 2 weeks ago
Comment to this article
More by lightads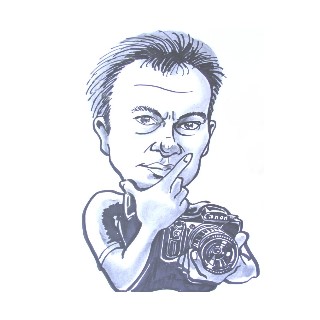 About lightads
Bluffing clients into thinking I'm a hotshot video editor while only using BluffTitler :)

Contact lightads by using the comment form on this page or at filmingphotoguy@afrihost.co.za