PiPPi | a week ago | 9 comments | 6 likes | 243 views
Decentralized, PAT67, Tintin and 3 others like this!
How many here use/have used BluffTitler professionally? I wish I had a lot more than the handful of titles I've done for companies. This one is the latest. Not paid for but it's up for review.

Please share your paid-for BluffTitler work.

Regards
PiPPi

Also fairly recent. This one was a sort of "pirate job" for a third part at first but it got approved.
PiPPi, a week ago
Very well tuned intros. All the elements, including the moving heads, particles, lights, camera and audio work very good together. Thank you for posting them in this community!

Yes, we would love to see more real life projects in this community. What BluffTitler is suffering from is the "secret weapon syndrome": professionals are so afraid their competitors find out they do everything with BT, they tell everyone they use AE. Maybe that's also the reason your videos are hidden on YT, without a link to blufftitler.com in the description... 😔

michiel, a week ago
I never did any paid work, not good enough I think.

But I used it sometimes to get a sponsor donation for a good purpose. But even that was not much.

I like to promote BluffTitler everytime on YT. And, until now, I didn't find anything made with the very , very expensive and complex AE that could not be created with BT. And I've tried several times.
www.outerspace-software.com...
Filip, a week ago
I'll tell everyone if they ask what the video was made of😉 🤗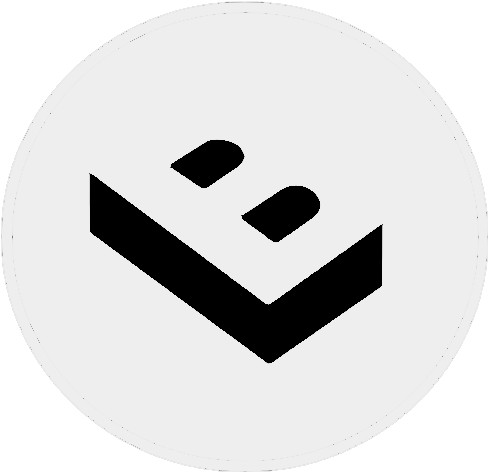 LostBoyz, a week ago
Just a very nice hobby here. And the opportunity to learn and understand, how a lot of effects out there are made. To reach the level of functionality BT has built-in you need a lot of plug-ins in AE. Almost all of them don't work in a unified 3D space - a very frustrating experience. In BT you fire it up and everything reacts with each other and is so easy to use - in realtime!

Thor5ten, a week ago
Michiel, I hear you but both of the above Titles are not ready for a true public listings for a few reasons, none has anyting to do with competition.

I'll make them public in due time and push hard for BluffTitler in the process. But only if you make it an option to have a separate window for the layers as per our earlier discussion :)

Regards
PiPPi
PiPPi, a week ago
Really great video, the sound effects make it come alive. Well done.

Although I'm not a pro, I have friends in bands and they'll ask me to make a video for them. Sometimes they offer money, but I turn it down. They're more popular on facebook, but here's the youtube one.
Decentralized, a week ago
That's an awesome video Decentralized. Deserves its own article!

michiel, 6 days ago
Fantastic video Decentralized, agree with michiel.

vincent, 6 days ago
Comment to this article
More by PiPPi