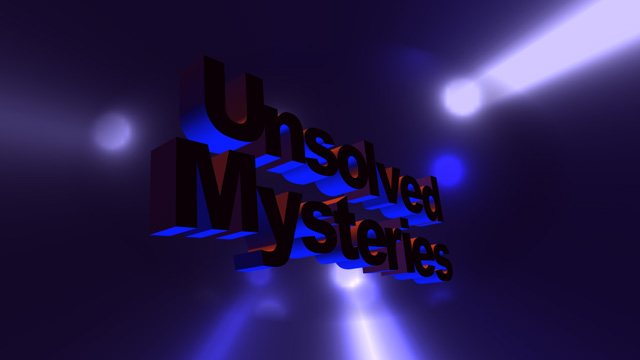 michiel | 10 years ago | 2 comments | 10 likes | 8,983 views
Alanan, abcodie, maitegras and 7 others like this!
Here's a nice trick: when you apply the shader FILTERS/PIXELBEAMS.FX to a plasma layer using BLOBS it looks like spotlights searching the sky.

Thanks to Menno for showing me this trick!
Download media files (9.9 KB)

About michiel
Michiel den Outer is the founder and lead coder of Outerspace Software. He lives in Rotterdam, the Netherlands.

If he isn't busy improving BluffTitler, he is playing the piano or rides the Dutch dikes on his bikes.

Contact michiel by using the comment form on this page or at michiel@outerspace-software.com