IntroChamp | 5 years ago | 7 comments | 6 likes | 1,965 views
Ulli, Dani, kayserhans and 3 others like this!
This is an example of the ForceFields.CFX - one of the latest additions to BluffTitler Ver.12 -beta

The CFX is applied here to the Camera Layer, but can also be applied to a picture layer.

What it does is apply a crazy/cool warping effect to a scene or picture.

FYI: "CFX" is Bluff 12's version of what used to be called "fx".

LONG LIVE BLUFF!!!
GREAT EFFECT JOEL,

How much control can you have over this effect?

I cannot wait

komies, 5 years ago
Hello Komies,

Lots of control...

Horizontal position
Vertical position
Range
Power
Period

Pretty amazing CFX!

IntroChamp, 5 years ago
Fantastic effect! Very good show! :)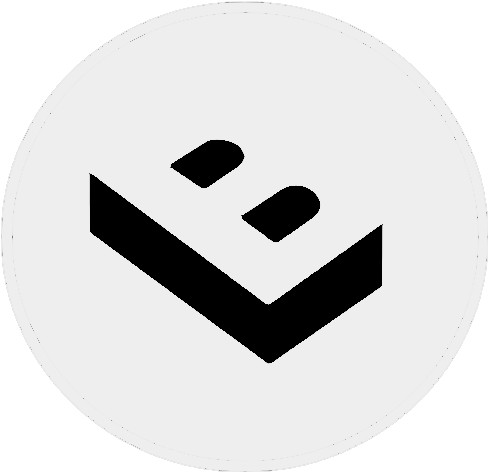 LostBoyz, 5 years ago
LB, you will love this effect!

IntroChamp, 5 years ago
Super Joel.

Dani, 5 years ago
Thanks Dani!

IntroChamp, 5 years ago
Comment to this article
More by IntroChamp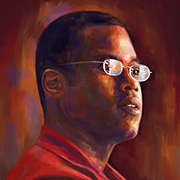 About IntroChamp
Joel Cooper is the founder and CEO of introChamp Inc. Many know him as the "Intro Champ".

His video template website makes it TOTALLY EASY for you to create AFFORDABLE, visually dynamic VIDEO INTROS in Minutes.

Contact IntroChamp by using the comment form on this page or at templates.introchamp.com