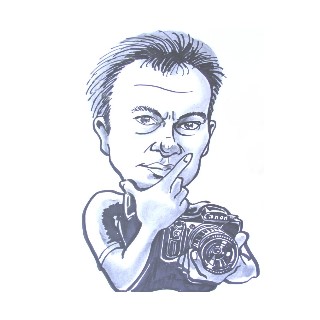 lightads | 2 weeks ago | 1 comment | 93 views
Is it possible to make the LAYER dropdown selector static instead of it following the mouse? When navigating a projects with many layers the selector follows the mouse.
It would be great if the selector remains on the last selected layer.

That's a standard Windows dropdown: the selector always follows the mouse.

Maybe heavy shows confuse your system. If this happens, I think I would try switching to low quality (menu item SETTINGS > Low quality) to increase the overall responsiveness.

If that does not help, I would close the dropdown myself. This way it stops listening to the mouse.

michiel, 2 weeks ago
Comment to this article
More by lightads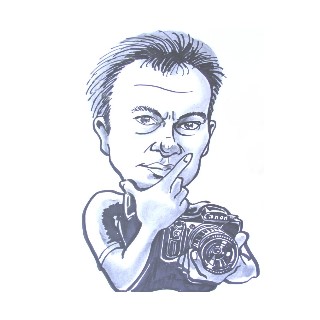 About lightads
Bluffing clients into thinking I'm a hotshot video editor while only using BluffTitler :)

Contact lightads by using the comment form on this page or at filmingphotoguy@afrihost.co.za