michiel | 6 months ago | 8 comments | 8 likes | 669 views
Tintin, liuyongcai, songbaojin and 5 others like this!
Here's a portrait version of an installer show, published as a YouTube Short.

The original, landscape version, can be found here:
Particle\Blobs7.bt

The show file of this portrait version is attached: click on the DOWNLOAD MEDIA FILES button.


Audio samples
The video is spiced up with audio samples from AudioJungle:
audiojungle.net...
audiojungle.net...
audiojungle.net...
Download media files (1.9 KB)

Better not watch it at meal times, good appetite anyway. But can we stop a bit with the 9:16 ?!

vincent, 6 months ago
Oh yes, don't watch at meal time. 😂

Ulli, 6 months ago
I can smell it, yeach.
Filip, 6 months ago
Thank you michiel.
liuyongcai, 6 months ago
Hyperrealistic! Teenagers will love it! 2.3K views in 16 hours on YouTube! Great performance, congratulations Michiel!

Alex-Raymond T., 6 months ago
Great.Thank yoy Michiel

chaver, 6 months ago
LOL, super funny, and well done. Thx for the download.
Decentralized, 6 months ago
😆 COOL😆Thank you Michiel!
0:17-.. :D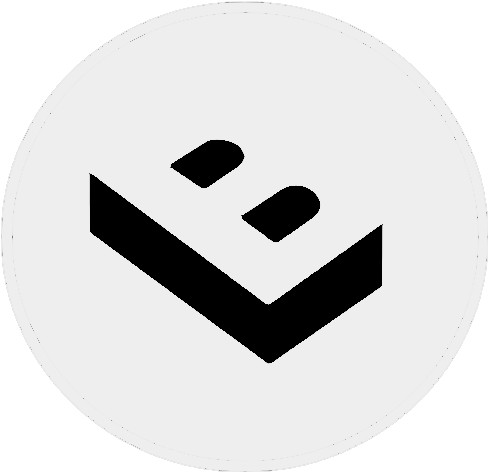 LostBoyz, 6 months ago
Comment to this article
More by michiel

About michiel
Michiel den Outer is the founder and lead coder of Outerspace Software. He lives in Rotterdam, the Netherlands.

If he isn't busy improving BluffTitler, he is playing the piano or rides the Dutch dikes on his bikes.

758 articles 3,689,655 views

Contact michiel by using the comment form on this page or at info@outerspace-software.com