michiel | 8 years ago | 8 comments | 14 likes | 3,544 views
LostBoyz, Carlos Marques, sinus300 and 11 others like this!
I am very happy to inform you that we are working on 2 new template packs.

IntroChamp (Joel Cooper) is working on the Lights, Camera, Action pack full with charming fonts, enchanting particles and spectacular light effects.

Carlos Marques is working on the Sports pack featuring more than 50 colourful, extremely powerful and very effective reflectionmaps.

We are currenly fine tuning the templates and updating the BixPack website. Click on the above BixPack logo to see the work in progress.

The plan is to release the new packs early next week, maybe on Tuesday.

We are thinking about giving early buyers a nice discount, so stay tuned!
www.outerspace-software.com...
Those are both amazing!!!

BillyJack, 8 years ago
Excellent!:-)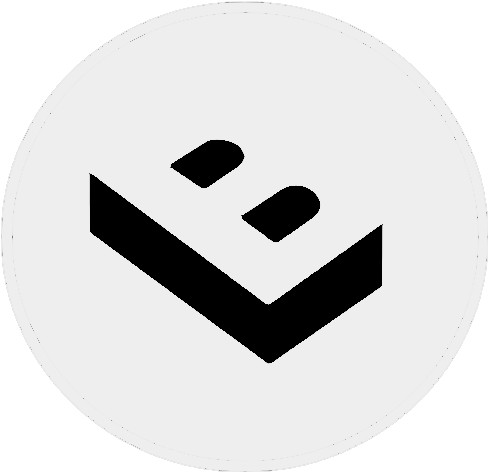 LostBoyz, 8 years ago
Excellent stuff.

Looking forward to using them ... and to the discounts!
IBMedia, 8 years ago
Wonderful! :)

Ulli, 8 years ago
Very nice templates! Where do I apply for my discount?! :>)
jmarkt, 8 years ago
Michiel, Do you know what DJ pack contains the music for BixPack4?
IBMedia, 8 years ago
Great stuff.
JimH, 8 years ago
Comment to this article
More by michiel

About michiel
Michiel den Outer is the founder and lead coder of Outerspace Software. He lives in Rotterdam, the Netherlands.

If he isn't busy improving BluffTitler, he is playing the piano or rides the Dutch dikes on his bikes.

Contact michiel by using the comment form on this page or at michiel@outerspace-software.com