michiel | 7 months ago | 5 comments | 10 likes | 653 views
songbaojin, Decentralized, Tintin and 7 others like this!
In this show the model, text and picture layers are animated with the VJ oscillator.

To see how it works, select the model layer (layer 7) and choose LAYER > VJ...

More info about the VJ dialog here:
outerspace-software.com...


Model
The model is not included, but can be downloaded here:
sketchfab.com...


Audio
The audio is taken from BixPack 23:
outerspace-software.com...


YouTube Short
The video is uploaded in portrait format to make it look good on phones.

Choose FILE > SET SHOW RESOLUTION... to switch to landscape to make it look good on desktops.


Download
Download the show file here:
Download media files (2.6 KB)

When you press <F2> the coordinate system of the selected joint is rendered with big red/green/blue arrows.

In this screenshot the SX ...Head_38 prop is selected.

The prefix SX stands for scale. When setting this prop to 2, the head is rendered twice as big as stored in the model file.

michiel, 7 months ago
😀 Cool show!😀Thank you Michiel!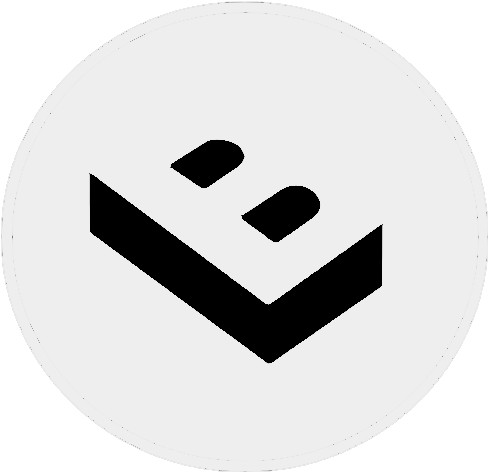 LostBoyz, 7 months ago
Great! Thank you for the download, Michiel!

Ulli, 7 months ago
That came out great. Nice job.
Decentralized, 7 months ago
Merci Michiel

PAT67, 7 months ago
Comment to this article
More by michiel

About michiel
Michiel den Outer is the founder and lead coder of Outerspace Software. He lives in Rotterdam, the Netherlands.

If he isn't busy improving BluffTitler, he is playing the piano or rides the Dutch dikes on his bikes.

758 articles 3,689,633 views

Contact michiel by using the comment form on this page or at info@outerspace-software.com