michiel | 11 years ago | 3 comments | 9 likes | 11,664 views
LostBoyz, Leka171, IntroChamp and 6 others like this!
Here's another 3D sketch file. Again it's generated by a script, so please don't ask how to create this in Bixelangelo. (this is impossible because Bixelangelo can only create 2D sketches)

Using it however is very simple:
-choose LAYER > ADD LAYER > ADD SKETCH LAYER
-select DonutCage.eps

This shape is inspired by the title animation of the new Dutch TV show The winner is.

If you have requests for other mathematical generated 3D sketches please let me know!
Download media files (38 KB)

Could i have maybe an example form this program for testing?:)))))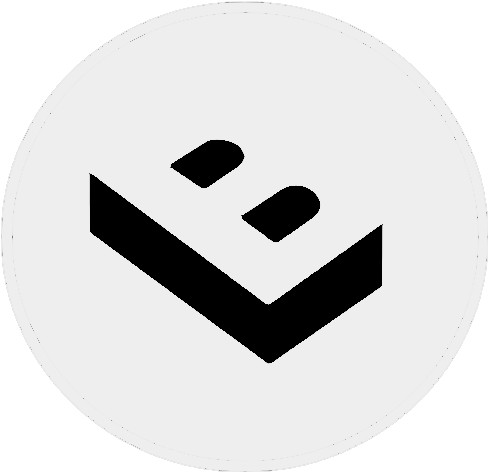 LostBoyz, 11 years ago
LostBoyz, the program does nothing more than generating this shape. It has specifically been written for this specific shape.

michiel, 11 years ago
Good:))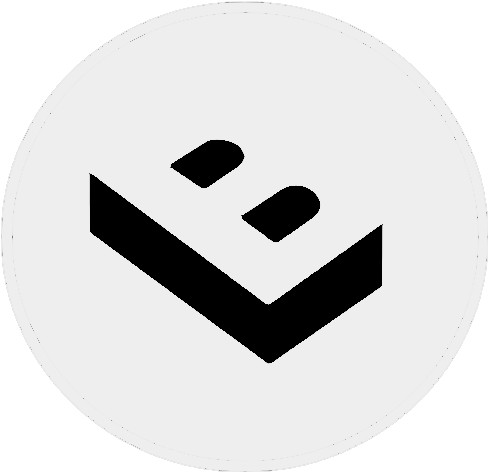 LostBoyz, 11 years ago
Comment to this article
More by michiel

About michiel
Michiel den Outer is the founder and lead coder of Outerspace Software. He lives in Rotterdam, the Netherlands.

If he isn't busy improving BluffTitler, he is playing the piano or rides the Dutch dikes on his bikes.

739 articles 3,605,982 views

Contact michiel by using the comment form on this page or at info@outerspace-software.com