michiel | 12 years ago | 5 comments | 8 likes | 13,176 views
africanjim, kayserhans, abcodie and 5 others like this!
Here's a discoball that looks like the planet earth!
Download media files (198.7 KB)

The neuropolitical font can be found here:

michiel, 12 years ago
You can find a nice overview of all globe shows in the image browser:

michiel, 12 years ago
Nice show thx:)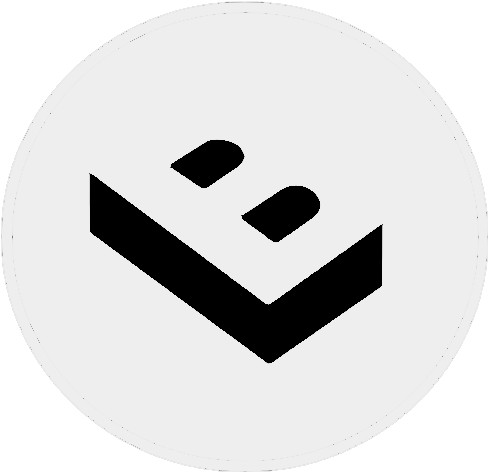 LostBoyz, 12 years ago
Eine tolle Vorlage. Aber die Rotation der
Weltkugel geht ander herum. Oder kann
ich nicht richtig gucken?
carlo, 12 years ago
That's right.

Well spotted!

michiel, 12 years ago
Comment to this article
More by michiel

About michiel
Michiel den Outer is the founder and lead coder of Outerspace Software. He lives in Rotterdam, the Netherlands.

If he isn't busy improving BluffTitler, he is playing the piano or rides the Dutch dikes on his bikes.

747 articles 3,651,652 views

Contact michiel by using the comment form on this page or at info@outerspace-software.com