michiel | 9 months ago | 7 comments | 13 likes | 605 views
lightads, Tintin, persiana and 10 others like this!
This video demonstrates how to use the new title templates that come with version 14.2.

Notice how easy it is to change the look and feel of a template by only adjusting simple things:
-texts
-textures
-fonts
-colours

I would love to see how you adjust the templates to suit your projects!
perfect!
Nice desktop with Bix, I did it with water and water lilies.
Franco Aversa, 9 months ago
Thank Michiel for this.
Eddy, 9 months ago
Excellent way to show first time Bluff users how easy it is to use BluffTitler.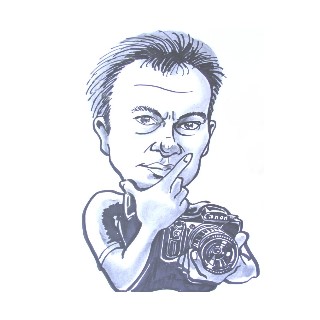 lightads, 9 months ago
Michiel i send you a mail about marketing tips.Did you get it ?

chaver, 9 months ago
Chaver, I did not.

Please do not be afraid of posting your comments to the above video as comments on this page. I'll take it easy 😉

michiel, 9 months ago
Ok Michiel 😀 I wonder why you did not get my mail . I will try again

chaver, 9 months ago
Comment to this article
More by michiel

About michiel
Michiel den Outer is the founder and lead coder of Outerspace Software. He lives in Rotterdam, the Netherlands.

If he isn't busy improving BluffTitler, he is playing the piano or rides the Dutch dikes on his bikes.

Contact michiel by using the comment form on this page or at michiel@outerspace-software.com