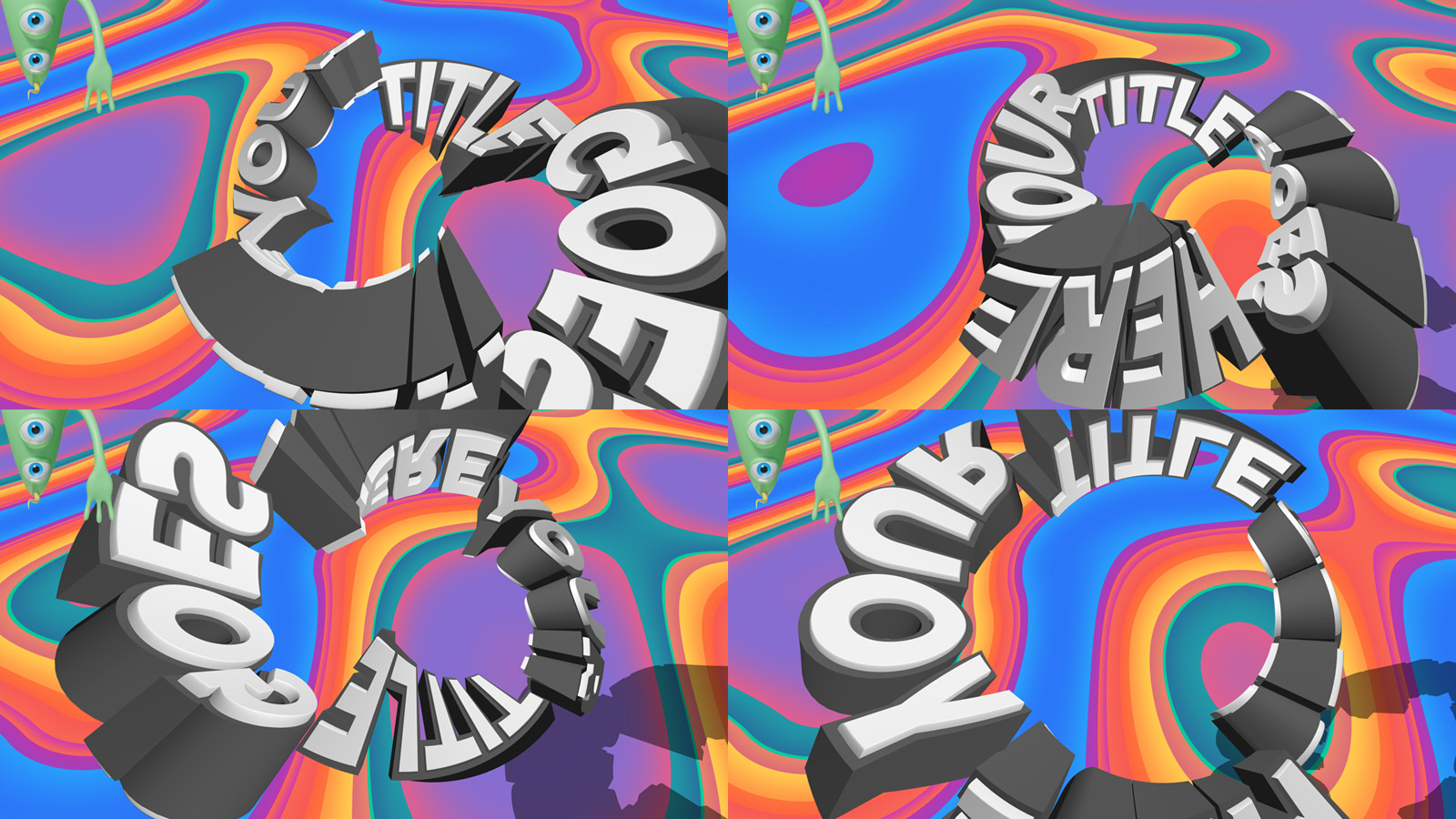 michiel | 3 years ago | 9 comments | 16 likes | 2,345 views
Alex-Raymond T., LostBoyz, Tintin and 13 others like this!
Applying the Filters/Posterize effect to a plasma using a bright colourful texture gives a nice psychedelic effect.

To see how it works, select layer 4 and press <F9>. The colours are taken from Cartoonmap_Bright2.png. It's big fun experimenting with other textures!

The text is using the new Text\TwistedText effect. The FX FLIP LETTER POSITIONS prop is important because at those positions in the text, the letters are rotated 90 degrees. This works best when a new word starts. When using the text YOURTITLEGOESHERE, the positions are (4,9,13).

And yes, the text is VERY difficult to read, but that is part of the fun!
Download media files (40.1 KB)

The installer comes with another example of this trick:
Plasma\Posterize.bt

michiel, 3 years ago
BT is an inexhaustible cornucopia of fantastic effects for me!

Ulli, 3 years ago
Great, dropped almost from my chair, got so dizzy...
Filip, 3 years ago
Très bel effet !

PAT67, 3 years ago
Great look..

Dani, 3 years ago
Thank you all!

michiel, 3 years ago
thanks michiel so the set up for fx flip for standard text is x 20 y 0 and z 0. is that what you are saying?
Rorysee, 3 years ago
Fantastic, thank you Michiel!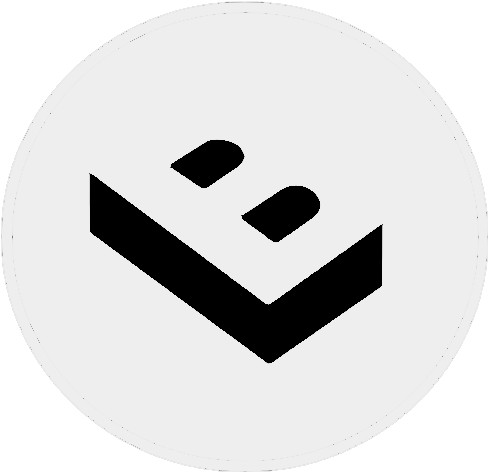 LostBoyz, 3 years ago
Rorysee, a FX FLIP LETTER POSITIONS value of (20,0,0) means that your text is flipped 90 degrees after the 20th letter.

michiel, 3 years ago
Comment to this article
More by michiel

About michiel
Michiel den Outer is the founder and lead coder of Outerspace Software. He lives in Rotterdam, the Netherlands.

If he isn't busy improving BluffTitler, he is playing the piano or rides the Dutch dikes on his bikes.

758 articles 3,689,615 views

Contact michiel by using the comment form on this page or at info@outerspace-software.com