michiel | 7 years ago | 7 comments | 10 likes | 3,542 views
TROY GT, Apolinaire, Dani and 7 others like this!
Click on the thumbnail to read the BluffTitler review on zdnet.com!
www.zdnet.com...

Very Good review for BluffTitler Michiel! The Team should be very proud!

As for us 'Bluffers' we already know your awesomeness, may the rest come and join the party after a great review ;)

They did however get the export resolution wrong didn't they? as 4K and 8K are now supported too.

Congrats & Best Regards.... Bob:)
Pixelpanther, 7 years ago
Nice review!!!

LONG LIVE BLUFF!!!

IntroChamp, 7 years ago
Congratulations, great Michiel!
liuyongcai, 7 years ago
Feeling proud about this review!!!.

Dani, 7 years ago
Cool!!:)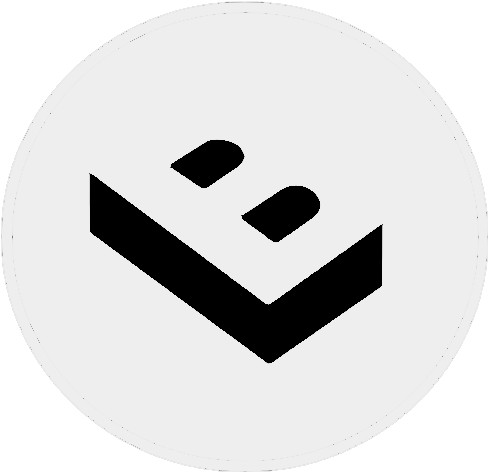 LostBoyz, 7 years ago
Very good, and well deserved accolades, Michiel. BT'rs secret is getting out!!
jmarkt, 7 years ago
Comment to this article
More by michiel

About michiel
Michiel den Outer is the founder and lead coder of Outerspace Software. He lives in Rotterdam, the Netherlands.

If he isn't busy improving BluffTitler, he is playing the piano or rides the Dutch dikes on his bikes.

Contact michiel by using the comment form on this page or at info@outerspace-software.com