michiel | a year ago | 8 comments | 8 likes | 672 views
Grooves, LostBoyz, Ulli and 5 others like this!
When you choose LAYER > ADD LAYER > ADD MODEL LAYER..., a dialog is presented that looks like the left screenshot.

For every supported 3D model format, a nice thumbnail is rendered. We're currently testing OBJ support and this is my OBJ test folder.

Creating the thumbnails can take some time, especially when your folder has lots of high-poly models. This however has to be done only the first time you visit the folder. After that, only the thumbnails have to be loaded (from the thumbnail cache) which is super fast.

When you prefer the standard Windows file dialog, mark the USE STANDARD WINDOWS FILE DIALOG checkbox in the SETTINGS > OPTIONS... dialog. Alternatively you can hold down the <Shift> key when choosing LAYER > ADD LAYER > ADD MODEL LAYER... This way the dialog looks like the screenshot on the right.

As you can see, Windows does not render thumbnails for 3D models. Maybe because it can take a lot of time to generate the thumbnails...
outerspace-software.com...

Thank you Michiel!!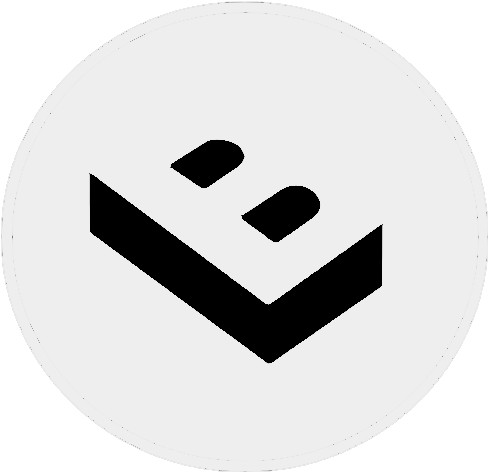 LostBoyz, a year ago
Thank you Michiel!!Thank you Michiel!!
liuyongcai, a year ago
Thnx Michiel. It think it's great, look forward to the support of obj models!
Filip, a year ago
even if there is no preview it is good to widen the compatibility with obj.
Great Michiel
Franco Aversa, a year ago
Merci Michiel.

Alex-Raymond T., a year ago
Thanks, Blufftitler is magic, everything is magic.
Jesus, a year ago
Thank you Michiel!.............\(^0^)/
taotao000001, a year ago
Merci Michiel

PAT67, a year ago
Comment to this article
More by michiel

About michiel
Michiel den Outer is the founder and lead coder of Outerspace Software. He lives in Rotterdam, the Netherlands.

If he isn't busy improving BluffTitler, he is playing the piano or rides the Dutch dikes on his bikes.

Contact michiel by using the comment form on this page or at info@outerspace-software.com