michiel | 8 years ago | 9 comments | 11 likes | 5,474 views
sinus300, kayserhans, IntroChamp and 8 others like this!
We have a new template pack for you!

BixPack 11 offers 30 ready to use templates for your party. The pack covers all party aspects: inviting your friends, a countdown, welcoming them, introducing the DJs, displaying messages and thanking everyone at the end.

PARTY SILHOUETTES
The party pack comes with 10 animated party silhouettes. With the included new PartySilhouette.fx effect you can control the BPM and up-beat offset in realtime.

ANIMATED STARS
The party pack also introduces star.fx. With this new effect you can easily create a wide range of animated stars.

ROYALTY FREE
The templates are offered as royalty free. This means that after purchase you may use the templates and all the textures, 3D models and other included media files for as many projects as you like: your YouTube uploads, your DVDs and Blu-rays, your home videos, your commercial projects, your broadcast productions,...

30% INTRODUCTION DISCOUNT
Order your copy today and receive a discount of 30%

Click on the above screenshots to explore the new pack.

Enjoy the new templates!
www.outerspace-software.com...

Very Cool!!:)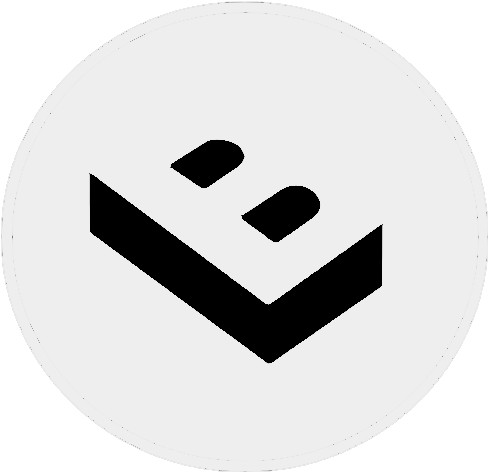 LostBoyz, 8 years ago
A stunning achievement!!! I love the energy!!!!

LONG LIVE BLUFF!!!

IntroChamp, 8 years ago
WOW!!!! WONDERFUL PACK.

Dani, 8 years ago
Super! This is an wonderful BixPack and I just bought it. :-)))

Ulli, 8 years ago
Cool. Bought it as soon as I opened the mail, thanks.
PiPPi, 8 years ago
THANK YOU ALL!!!

michiel, 8 years ago
yes i ready buy exelente muy bueno very good like
chespi650, 8 years ago
i bought it, its wonderfoul, i want more templates about djs and vjs for videos
julio solano, 8 years ago
Comment to this article
More by michiel

About michiel
Michiel den Outer is the founder and lead coder of Outerspace Software. He lives in Rotterdam, the Netherlands.

If he isn't busy improving BluffTitler, he is playing the piano or rides the Dutch dikes on his bikes.

Contact michiel by using the comment form on this page or at info@outerspace-software.com