Franco Aversa | a year ago | 4 comments | 4 likes | 541 views
Alex-Raymond T., MrGruntHunter, maggico and 1 other like this!
I reproduced the logo of an action cam company, it is the same as the original so much (also in the movements) so that the company has authorized its use. Can I post the animation or is it advertising?
Otherwise come and see it on my youtube channel.
It's only advertising when you post this video with the intention to sell more action cams.

When you post this video to proudly show your community friends what can be done with BluffTitler it's perfectly okay!

michiel, a year ago
Thanks Michiel,
this is the video I made because I did a unboxing
of their products.
Look, it's very simple but it's like the original logo, both as movements, sizes and fonts.
I inserted only a bit 'of three-dimensionality because the original logo was 2D.
As I said, they loved it and they authorized me to use mine instead of their animation

A curiosity: I could not find the fonts so I created them in EPS by tracing their fonts with Bixelangelo
Franco Aversa, a year ago
Very well done.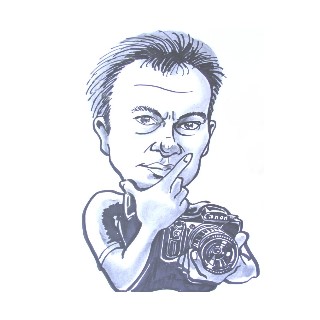 lightads, a year ago
Comment to this article
More by Franco Aversa
About Franco Aversa
I'm a videomaker since 1986, now I work at my company.

Contact Franco Aversa by using the comment form on this page or at facebook.com/francoaversavideomaker/