Filip | 6 months ago | 10 comments | 9 likes | 325 views
persiana, vincent, komies and 6 others like this!
@Jeep35 I tried to use model files with the interiormap, and you are right: no succes!

But who needs 3d models in BluffTitler!

I created this Hotel without any model!
In the file you find the building, maybe it helps you to create real great things.

I'll tried to explain the making of this kind of building in this post: www.outerspace-software.com...
Download media files (255.5 KB)
Great Test and Show, Filip

Nice shape of the building, very architectural.

komies, 6 months ago
Muy bien Filip, se ve genial

persiana, 6 months ago
Very cool Filip! :) Thank you :)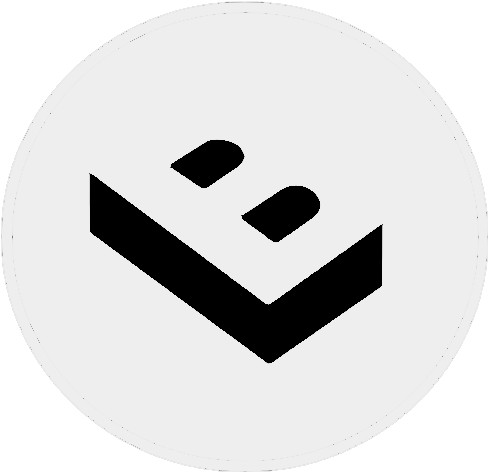 LostBoyz, 6 months ago
Agree with Alex, great modern building design. thanks.

vincent, 6 months ago
Great Filip,
the use of interiormap is wisely,
very nice how you created the building, a simple and ingenious method.
The animation is very beautiful.
Just a nice animation, congratulations.

(you can build the room comfortably even in a text layer using points)
Franco Aversa, 6 months ago
Fillip ...building is beautiful...Great work..

Dani, 6 months ago
Thanks all for your comments.
Filip, 6 months ago
Très joli Filip et merci pour le partage

PAT67, 6 months ago
Beautiful show and a great building, Filip!
Thank you so much for sharing!

Ulli, 6 months ago
Comment to this article
More by Filip