michiel | 8 months ago | 9 comments | 13 likes | 569 views
songbaojin, gato@mo, LostBoyz and 10 others like this!
In this Short we're testing 2 new features:


1) Soft shadows
Notice that the shadow of the right person falls on the robotic spider. This is done by placing an avatar model behind the camera. The left person is part of the skybox.


2) ShadowOnSkybox effect
This makes it possible to use shadow maps with a skybox layer. It generates shadows on an invisible plane. Notice that the colour and sharpness of the shadow of the waste bins (skybox) matches the shadow of the spider (3D model).

Both new features are planned for version 16.2.0.3.


RICOH THETA
The 360° photo was taken with a RICOH THETA:
theta360.com...


BixPack 43
The alien spider model is taken from the Robotic Arms pack:
outerspace-software.com...


UFO
The silly UFO at the end comes with Windows 3D Viewer. Choose FILE > 3D LIBRARY and search for UFO.


Distortion
The distortion at the end is the Filters\Distortion effect applied to the camera layer.

Wow, it happens only in Rotterdam. Loos very good.

Looked for the camera......now way....to expensive for my wife......(have an Gopro 8 and an old Virb XE) this is to much🧐
Filip, 8 months ago
AWESOME!!😲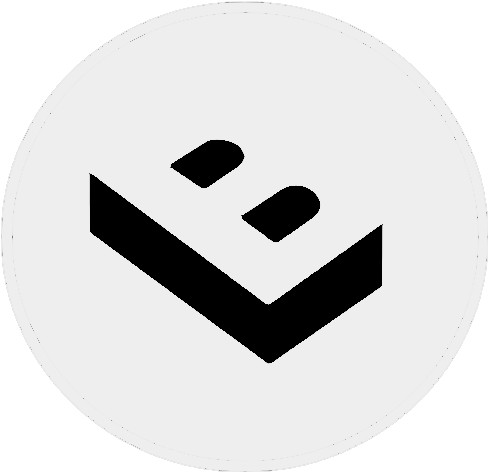 LostBoyz, 8 months ago
Very good integration in the landscape pic and nice final effect.

vincent, 8 months ago
Looks like it really was there! Hopefully not too many people were abducted from Rotterdam. 😉 Can't wait to get the new features. 🤩

Thor5ten, 8 months ago
The shadow is perfectly equal in intensity to the real one on the ground.
Beautiful!
A curiosity the shadow of the person is an avatar?
Franco Aversa, 8 months ago
Super. L'ombre est très réussie et l'ombre des personnes est parfaitement projeté sur l'araignée.
le beau jojo, 8 months ago
Great integration in the image and great looking shadow!

Ulli, 8 months ago
AWESOME!!Can't wait to get the new features.michiel
liuyongcai, 8 months ago
Great

chaver, 8 months ago
Comment to this article
More by michiel

About michiel
Michiel den Outer is the founder and lead coder of Outerspace Software. He lives in Rotterdam, the Netherlands.

If he isn't busy improving BluffTitler, he is playing the piano or rides the Dutch dikes on his bikes.

765 articles 3,731,444 views

Contact michiel by using the comment form on this page or at info@outerspace-software.com