BillyJack | 9 years ago | 7 comments | 5 likes | 3,063 views
LostBoyz, sinus300, agpvn and 2 others like this!
Here are a few samples of a Chain Drive set up I've been working on. This first one is all BluffTitler. The links are EPS files. Not too bad, but you'll notice the links do not make a full loop. Too many adjustments to make so I change strategies.
In this one, I used Blender and just made an inner and outer link model. This worked much better from a time perspective.

BillyJack, 9 years ago
This is just me playing around seeing how long it would take me to build a simple machine out of the gears and chains. All but the 2 links themselves are Blufftitler.

BillyJack, 9 years ago
Fantastic BillyJack!:)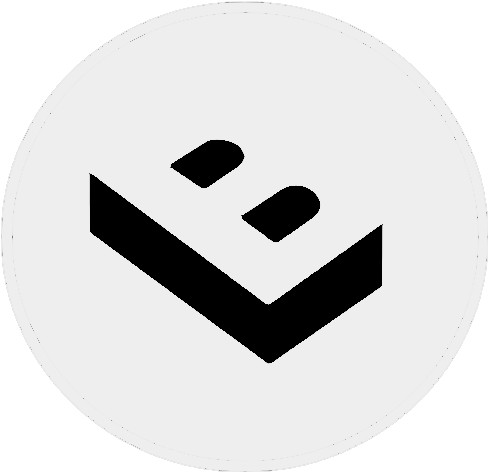 LostBoyz, 9 years ago
fantastic
this is a good idea. every day I like this program
maitegras, 9 years ago
maitegras, I could't agree more. Every day it seems I find a new use for BluffTitler and fall in love with all over again. I remember Michiel saying the software was designed for doing small projects and skits, but I find myself doing more and more full projects with it. One of these days we'll talk him creating us a deluxe version with more short cuts and controls in it. With that, I'd have no more real need for After Effects.

BillyJack, 9 years ago
Comment to this article
More by BillyJack

About BillyJack
Contact BillyJack by using the comment form on this page or at facebook.com/airedalenation