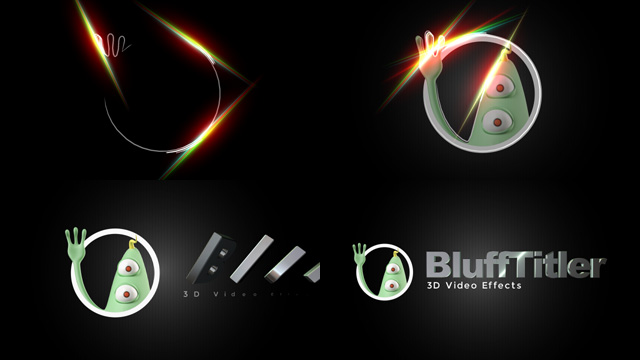 michiel | 8 years ago | 5 comments | 13 likes | 6,454 views
Ulli, misterbrains, sinus300 and 10 others like this!
Here's my version of Agpvn's Tinh te intro.

Since version 11 the sketch layer also accepts picture files. This makes it easier to create contour tracing effects.

The flares in this show are picture layers attached to a sketch layer. By animating the WRITER property of the sketch layer I made them follow the contour of the logo.
Download media files (8 KB)

Here's the original:

michiel, 8 years ago
Wonderful way,michiel
liuyongcai, 8 years ago
Fantastic , thanak you!:)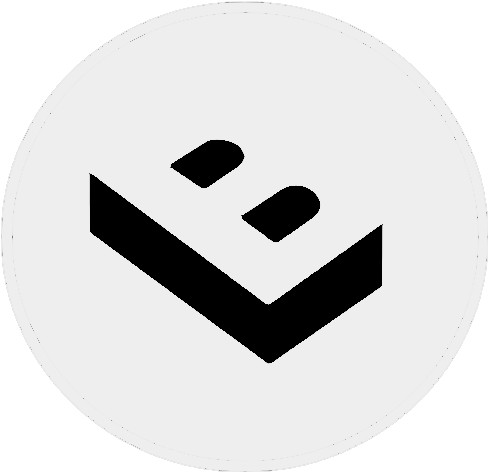 LostBoyz, 8 years ago
GREAT! :-)))

Ulli, 8 years ago
THANK YOU VERY MUCH MICHIEL FOR PROVIDING THIS EFFECT!
The TubeLight.fx is indeed very helpful and also very powerful.

That's the final answer for this article:
John (ProComGer), 8 years ago
Comment to this article
More by michiel

About michiel
Michiel den Outer is the founder and lead coder of Outerspace Software. He lives in Rotterdam, the Netherlands.

If he isn't busy improving BluffTitler, he is playing the piano or rides the Dutch dikes on his bikes.

Contact michiel by using the comment form on this page or at info@outerspace-software.com