michiel | 2 years ago | 9 comments | 14 likes | 2,361 views
Thor5ten, crispin, liuyongcai and 11 others like this!
This new effect generates a fake chord diagram, which is commonly used for data visualizations.

Just like the ProceduralTextures\ControlPanel effect, it tries to impress with lots of fake, confusing data. As if you're a dark operator monitoring the world 😉

The new effect is not yet part of the installer, but is included in the ZIP. Place it next to the other ControlPanel effects in the following folder:
BluffTitler\Media\Effects\ProceduralTextures

Apply it to a picture layer using a square picture.

5 example shows are included to get you started. What can you do with it?

UPDATE: since version 15.5, the effect is part of the installer and can be found in the Effects\ProceduralTextures folder.
Download media files (61.1 KB)

In the screenshot, the included show is rendered on a 3D model of the Screens pack.

This technique is explained here:

michiel, 2 years ago
Merci Michiel cet effet ajoute une belle dynamique

PAT67, 2 years ago
Great.Thank you Michiel

chaver, 2 years ago
Nice ! Thnx, going to play with the new cfx!
Filip, 2 years ago
Great effect Michiel, I also like the properties you can set because they allow you to do a lot with this effect.
Franco Aversa, 2 years ago
Wow, what a great effect! Thank you very much, Michiel!

Ulli, 2 years ago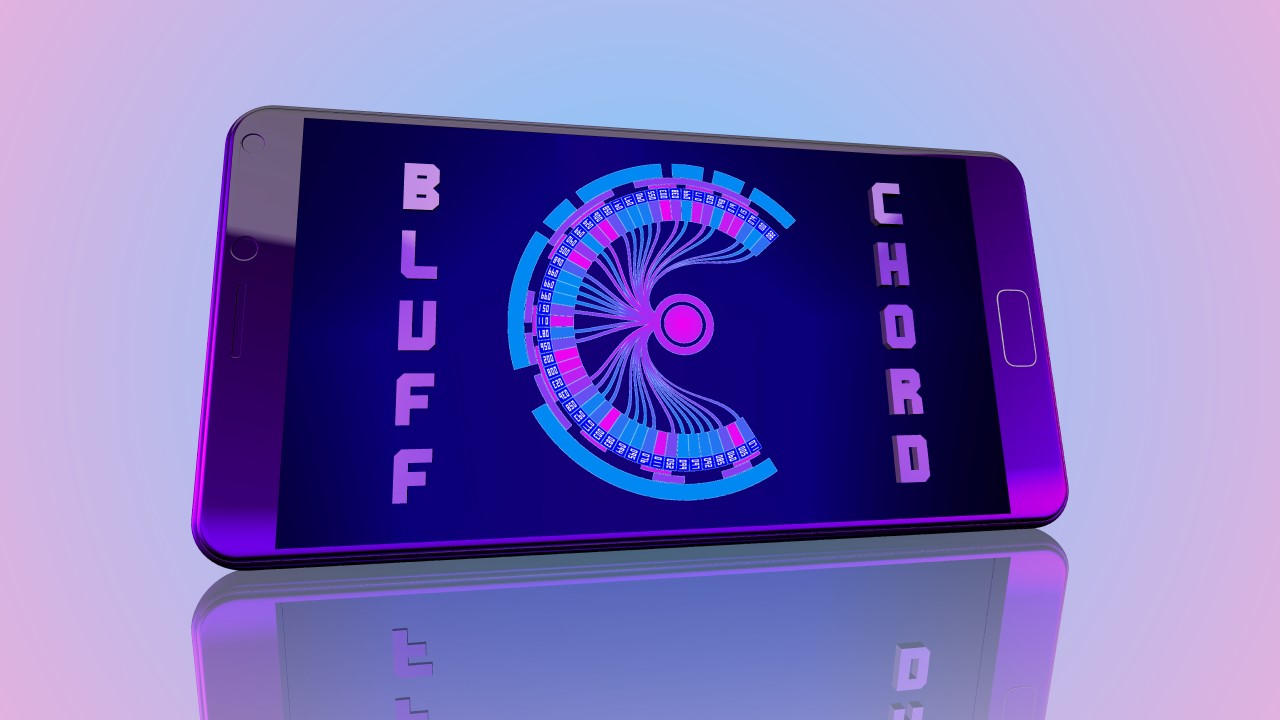 I have made a little test. 😃

Ulli, 2 years ago
Nice picture Ulli! I'd love to see the video. Please consider posting it as a new article!

michiel, 2 years ago
Thank you very much, Michiel!
And yes, I will make a video. 🎬🎥

Ulli, 2 years ago
Comment to this article
More by michiel

About michiel
Michiel den Outer is the founder and lead coder of Outerspace Software. He lives in Rotterdam, the Netherlands.

If he isn't busy improving BluffTitler, he is playing the piano or rides the Dutch dikes on his bikes.

763 articles 3,727,948 views

Contact michiel by using the comment form on this page or at info@outerspace-software.com