michiel | a year ago | 4 comments | 9 likes | 691 views
liuyongcai, SparkyVegas, vincent and 6 others like this!
By giving every letter its own layer, you have full control and can easily give it its own colour, animation,...

Some effects try to automate this but tend to have complex properties. By contrast, this show only uses the basic Lightened effect.

The font used is Grobold:
dafont.com...

This is a reply to a question by Filip:
outerspace-software.com...
Download media files (1.3 KB)

Thnx Michiel you are great!
Filip, a year ago
Thank you for great ideas Michiel

chaver, a year ago
Great use of layers and Styles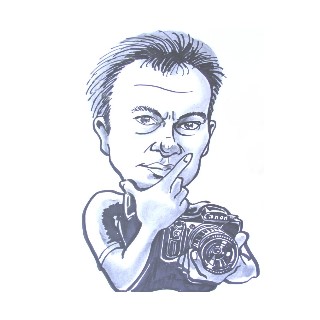 lightads, a year ago
Another great idea! Thanks a lot, Michiel!

Ulli, a year ago
Comment to this article
More by michiel

About michiel
Michiel den Outer is the founder and lead coder of Outerspace Software. He lives in Rotterdam, the Netherlands.

If he isn't busy improving BluffTitler, he is playing the piano or rides the Dutch dikes on his bikes.

Contact michiel by using the comment form on this page or at info@outerspace-software.com