michiel | 10 years ago | 5 comments | 5 likes | 6,966 views
LostBoyz, erikger, joegrn2167 and 1 other like this!
I have created a 3D sketch of a spiral that can be used to wrap text around a picture.

Bixelangelo can't create 3D sketches so I have written a script to generate the sketch.

Thanks to Okpulot Taha for the idea!
Download media files (8.1 KB)

Cool!!!!
But how can we build our 3d sketches like this?
SamSaam, 10 years ago
Great, Cool, Nagyon jo!:)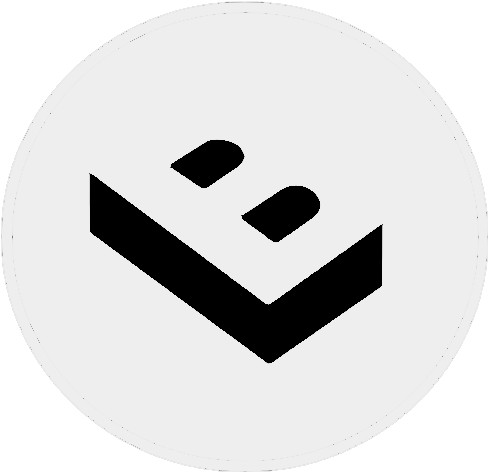 LostBoyz, 10 years ago
Very nice. Well done.
hidalgo, 10 years ago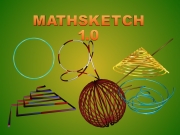 SamSaam, I have written a special application to generate this 3D spiral sketch. Since your mouse is a 2D device it's impossible to record 3D sketches the way the current version of Bixelangelo works.

Yousef has published a tool to generate 3D sketches:
www.outerspace-software.com...

michiel, 10 years ago
I am working on Mathsketch2. I am hoping it will be much simpler. You define the formula of x, y and z. I am aiming to release it before the new year.
Yousef, 10 years ago
Comment to this article
More by michiel

About michiel
Michiel den Outer is the founder and lead coder of Outerspace Software. He lives in Rotterdam, the Netherlands.

If he isn't busy improving BluffTitler, he is playing the piano or rides the Dutch dikes on his bikes.

Contact michiel by using the comment form on this page or at info@outerspace-software.com